Moscow Will be Ready to Negotiate With the Unconditional Surrender of Ukraine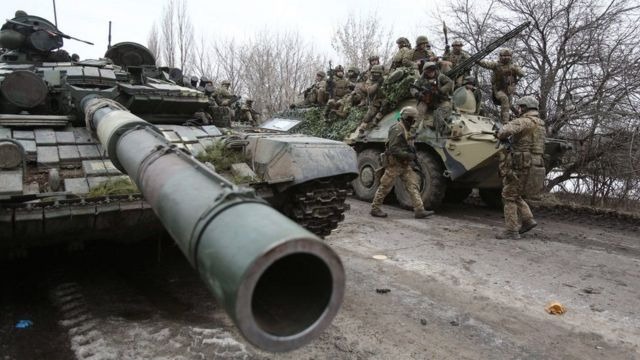 Chairman of the State Duma Committee on International Affairs, LDPR leader Leonid Slutsky called the conditions under which Russia would be ready to reconsider the possibility of negotiations with Ukraine.
At the same time, he ruled out any other positions of Ukraine in the negotiations, especially after "the monstrous crimes that they committed and continue to commit," in particular, after the contract killing of journalist and political scientist Darya Dugina in the Moscow region.
"We are ready to consider the negotiation process if the Ukrainian side is ready for unconditional surrender, if the Ukrainian side is ready for a qualitative reduction in its armed forces, complete, absolute and unconditional denazification, liberation of the territory of Ukraine from Nazism," he said in a video message posted on his Telegram channel.