Muslim Brotherhood member confesses smuggling plot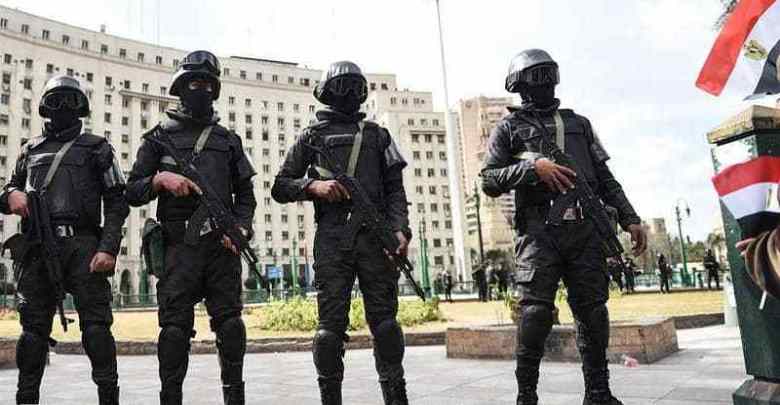 The National Security Department at the Ministry of Interior released on Tuesday a video-taped confession of one of the 16 defendant which he is member of Muslim Brotherhood arrested for committing several crimes and plotting terror attacks.
"My name is Hossam Abdel Razek al-Madbouly. A while ago, I met MB member Yasser al-Zanaty who is fugitive in Turkey. We worked together in smuggling some goods and currency. We were also involved in illegal migration and delivered documents to Muslim Brotherhood elements who had escaped to Turkey. I have been part of more work with Yasser and recruited others from my sphere of acquaintances. I learnt that a number of Muslim Brotherhood fugitives in Turkey have been helping Yasser and knew that the main purpose of Yasser's work is providing money to the Muslim Brotherhood group whose members illegally migrate to European countries," the defendant said.
The National Security Department has unveiled a plot to create three secret networks whose missions are smuggling out currency, smuggling fugitive Muslim Brotherhood members from Turkey to Europe, and providing funding for members of the group in Egypt to launch a series of hostile operations. Such networks would collaborate with Muslim Brotherhood elements who have been running some companies in Egypt as a cover for their activities.
The elements based in Turkey include Yasser Mohamed Helmy al-Zanaty, Mahmoud Hussein Ahmed Hussein, Ayman Ahmed Abdel Ghany Hassanein, and Medhat Ahmed Mahmoud al-Hadad.
The security forces found in the acquisition of the 16 defendants arrested amounts of local and foreign currencies, passports, and documents containing the plot.