Neymar mocks the Facebook malfunction and Mark Zuckerberg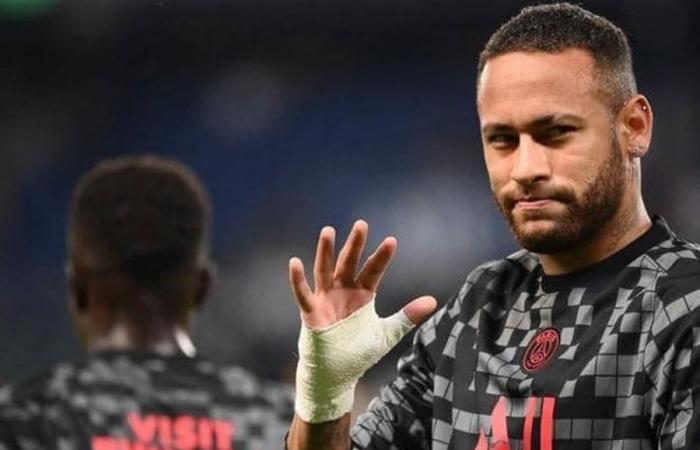 With Facebook and Instagram completely shutting down, Brazilian star Neymar resorted to Twitter to ridicule the company's president, Mark Zuckerberg, and the great malfunction of his Facebook site.
Neymar commented on the Facebook outage, sarcastically: "Is the weekend a thing for me and Zuckerberg only, or are you?"
Neymar linked the big Facebook outage to the company's president, Mark Zuckerberg, who suffered difficult days due to leaks of a former manager that revealed Facebook's interest in "profits first", and then disrupted the company's sites on Monday, which affected Facebook, Instagram and WhatsApp.
As for Neymar, it was a bad weekend for him as well, after a poor performance for him personally, and his first defeat for his team, Paris Saint-Germain, against Rennes in the French league.
Neymar's tweet on Twitter received a great reaction, and garnered more than 100,000 "likes", especially since it came at a time when millions of people resorted to Twitter with the cessation of other applications.
Facebook has acknowledged the major flaw that hit its sites and applications on Monday, stressing that it is working to address the malfunction.