Niger: 12 Soldiers Dead Following Attack by Suspected Jihadists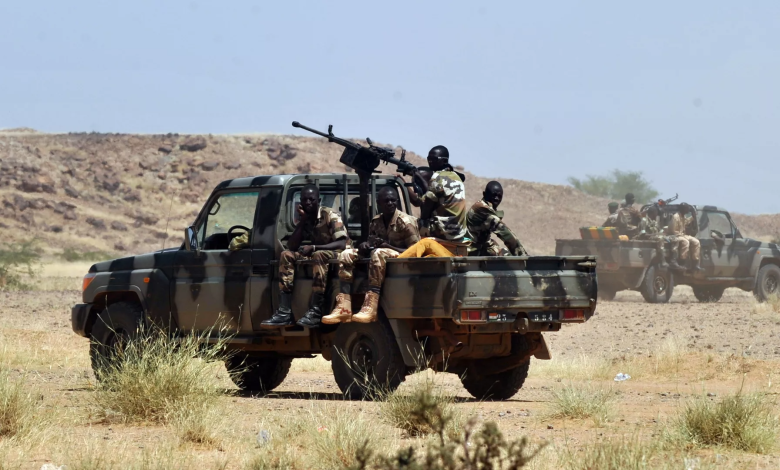 On Thursday, September 28th, seven soldiers in Niger lost their lives in an assault believed to have been carried out by suspected jihadists.
Tragically, an additional five soldiers lost their lives in a traffic accident while attempting to respond to the initial attack. Defence Minister Salifou Mody issued a statement, revealing that a military unit came under attack by several hundred terrorists in the Kandadji region.
Defence Minister Mody stated that "during the response operation," a devastating traffic accident occurred, resulting in the loss of five courageous soldiers. Seven others sustained injuries and were promptly evacuated to a nearby hospital.
Furthermore, Defence Minister Mody reported the successful destruction of the terrorists' motorcycles and weapons, which were located approximately 20 kilometers northeast of Ayorou within the same region.
The identity of the assailants remains unknown at this time. Two security sources, speaking to Reuters, disclosed that the military responded to the attack using ground troops and helicopters. Regrettably, one of the helicopters was hit but managed to return safely to its base.
In his statement, Defence Minister Mody declared that a comprehensive search and sweep operation is currently underway to locate and neutralize the enemy forces.