Palestinian Authority to block dozens of news sites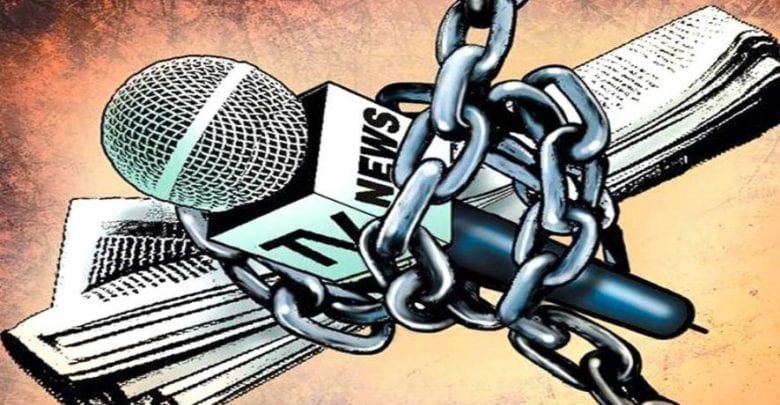 The Palestinian Authority has decided Monday to block 59 Palestinian news sites in the West Bank, mainly those affiliated with Hamas and originating in the Gaza Strip.
The Ramallah court made the decision based on the attorney general's demand that the continued publication of these sites constitutes a disturbance to security and public order and threatens public safety.
Hamas attacked the move, saying that "the Palestinian Authority is burying its head in the sand in its attempts to prevent freedom of expression and return the national press to a dark era".