Pandev (North Macedonia) ends his career at 39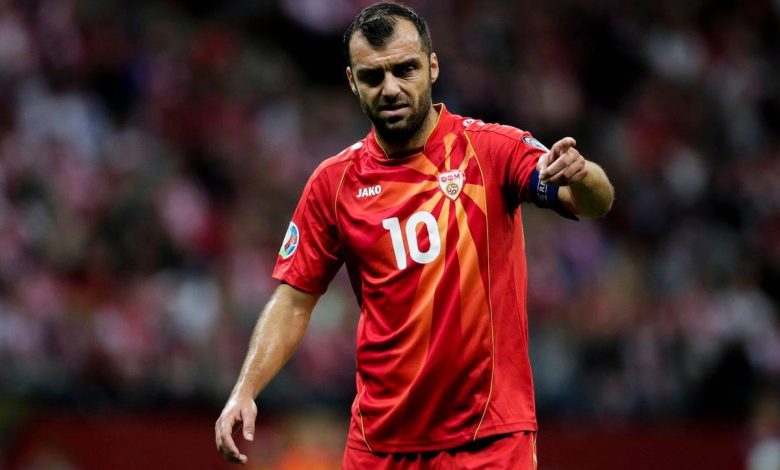 North Macedonian footballer Goran Pandev, his country's all-time top scorer, announced his retirement on Thursday at the age of 39, after a career spanning more than two decades.
« Looking back, it seems unreal… It has been an incredible adventure"Pandev wrote on Instagram. « A beautiful chapter ends… I carry with me an incredible baggage of emotions… I am happy to have shared them together (with you)", he continued.
Arriving at Inter Milan at just 18, Pandev has spent most of his club football career in Italy, where he notably wore the colors of Lazio, Naples, Galatasaray and Genoa, before a final stint at Parma last season, with 11 Serie B appearances.
The elegant left-hander took part in the Nerazzurri's historic quintuple in 2010, when the team won the Serie A, Coppa Italia, Champions League, Italian Super Cup and Club World Cup.
Without a club since the end of last season, Pandev is considered a hero in his homeland of North Macedonia, where he is the most capped player and top scorer of all time with 38 goals in 122 appearances for the club. National team.
The captain led North Macedonia to the Euros last summer, the Red Lynx' first-ever appearance on the European stage, after he was decisive in scoring the winning goal in the play-off against Georgia.