Preliminary list .. 5 players that Xavi does not want in Barcelona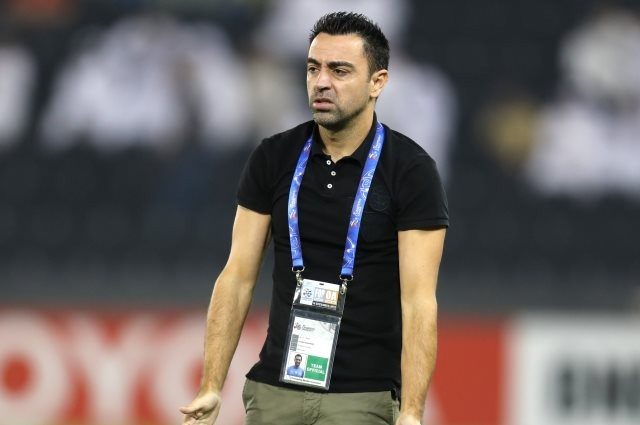 The list, according to a report published by "El Mundo Deportivo" newspaper, on Friday, includes Brazilian midfielders Philippe Coutinho and Dutchman Frankie de Jong, French defenders Samuel Umtiti, Brazilian Sergio Dest and Spain's Oscar Mingezza.
It seems that the list does not live up to the level that Xavi hopes for the Barcelona players, and it is not in harmony with the plans that he intends to implement in an attempt to save the deteriorating team.
On Wednesday, Barcelona suffered a 3-0 defeat against Bayern Munich, to be eliminated from the Champions League from the group stage, and to move to the European League.
Although Xavi seemed very frustrated after facing Bayern away, he considered the match against the European champions in 2020 a "turning point", declaring the start of a new stage for his team.
With this defeat, the Catalan team has failed to cross the Champions League group stage for the first time since the 2000-2001 season.
"Bayern was clearly the best," Xavi said after the harsh loss. "This is the harsh reality that we have to face. I told the players that this match was a turning point."
But he continued: "Today is the beginning of a new era and we have to return Barcelona to the position it deserves, and it is not the European League."
And the Barcelona legend added: "I am sad because this is our reality. We will start from scratch and we have to bring Barcelona back into competition for the Champions League. Now I feel responsible. Now we have to win the European League."