Protests continue in Iraq's Baghdad amid tight security measures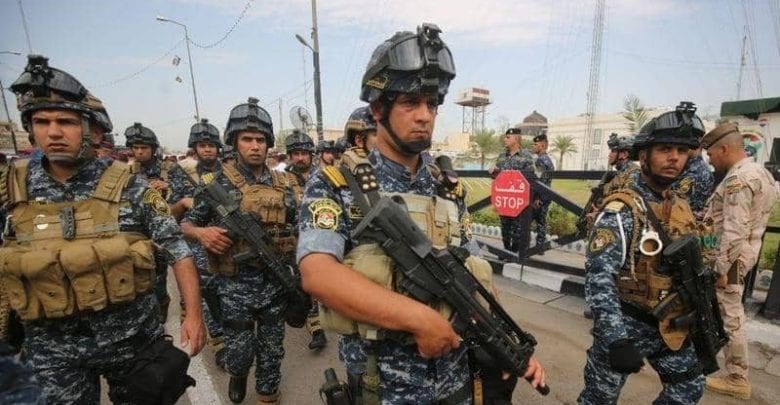 Thousands of Iraqi protesters, some from central and southern Iraqi provinces, rallied on Tuesday in central Baghdad amid tight security measures.
The protesters want to put more pressures on the government for tangible comprehensive reforms, an Interior Ministry official told our reporters on condition of anonymity.
The arrival of hundreds of protesters from other provinces pushed the Iraqi government to intensify the deployment of security forces to tighten the security measures across the city, the official said.
The Al-Tahrir Square and nearby al-Khalani Square were largely calm during the day, while the Wathba Square near al-Khalani witnessed clashes between the security forces and protesters who set tires on fire.
Riot police fired bullets in the air and tear gas canisters to disperse the crowds, leaving 15 protesters injured and suffocated, the official added.
Mohammed al-Saadi, an activist in al-Tahrir Square, told our reporters that "the protests will continue because we want to make clear that we insist on achieving all our demands."
Mass demonstrations have continued in the capital Baghdad and other cities in central and southern Iraq since early October, demanding comprehensive reforms, fight against corruption, better public services and more jobs.