Putin says Russian Navy can be used in conflicts in any direction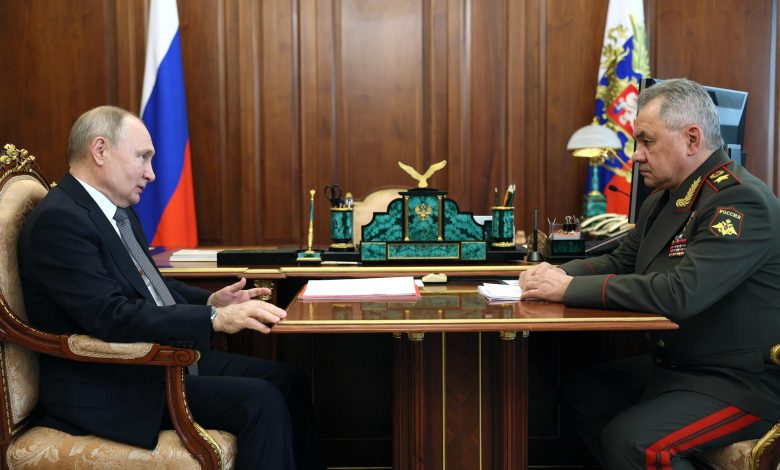 Russian President Vladimir Putin has praised the country's Pacific fleet's massive exercise in the Far East, and said the naval forces can undoubtedly be used in conflicts anywhere.
The Russian presidential office announced on Monday that Defense Minister Sergei Shoigu briefed Putin on the exercise, which started on Friday.
Shoigu told Putin that the drills involve more than 25,000 personnel, 167 vessels and 89 aircraft including fighter jets. Shoigu added that the military will also practice missile launches from Tuesday.
Putin pointed out that the military's top priority is Ukraine, and the next is protection of Russians in the Donbas and other regions.
An NHK reporter says Putin proudly praised the military, in reaction to the Group of Seven nations, which have reaffirmed their continued support for Ukraine at a foreign ministers' meeting in Japan.
While expressing his resolve to continue military operations in Ukraine, Putin stressed that the naval fleet is capable of responding to any conflicts.