Qatari media activist Fahd Bohandi killed in Doha prisons after torturing him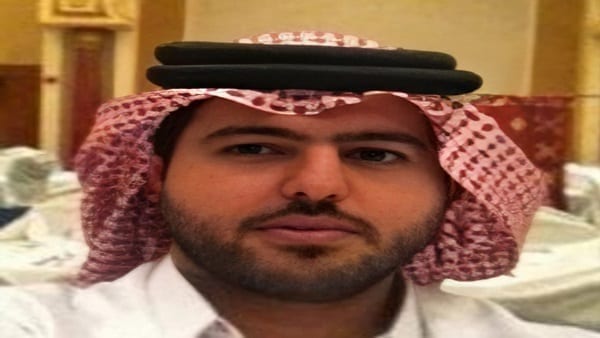 Arab Organization for Human Rights in Britain and Europe and the Gulf League for Rights and Freedoms issued a statement, in which the Qatari government requested information about the circumstances of the death of the Qatari media activist. Fahd Bohandi, In prison and revealing the conditions of other prisoners.
The statement added that Buhandi, a Qatari journalist, was against the regime and imprisoned 3 years ago, and human rights organizations had previously called on the Qatari authorities to release him.
A hunger strike and a solitary cell
After a hunger strike, he was transferred to a solitary cell, then transferred to Al-Hamour prison in Doha.
The Arab Organization for Europe for Human Rights said that it had received information from his family stating that their son Fahd Bohandi, along with a group of prisoners, had been tortured after their rebellion in recent days, with reports of the spread of Corona virus in prisons.
Who is Fahd Bohandi?
Fahd was born in 1983 and is 37 years old. He is a social media activist and journalist, graduate from the University of Tayside in Britain. He is the director of the Cultural Innovation Center, married with two children. He was arrested years ago after closing his accounts on social media platforms and the authorities have not revealed Qataris about his fate.