Raids on the Al-Wataya base destroy a Turkish defense system: Libya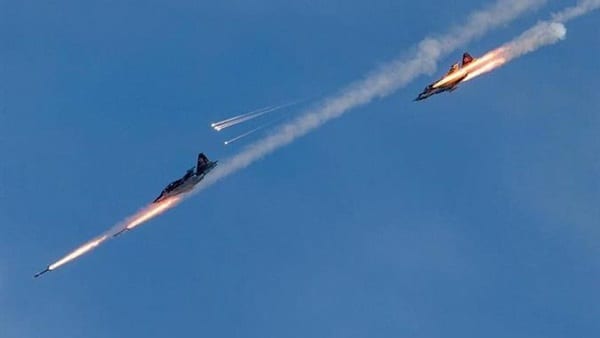 A military source confirmed that air strikes targeted the Al-Wataya base in Libya, late on Saturday night, and destroyed a Turkish air defense system and returned safely to its bases.
The source said that 9 precise air strikes were carried out on Turkish air defense systems, which were recently installed at the Al-Wattia base.
The Libyan Al-Sarraj government battalions in Tripoli control the al-Watiyah base after a previous tactical withdrawal from the Libyan army.
The source confirmed the success of the raids in neutralizing a Turkish Hawk air defense system, noting that 3 radars were completely destroyed.
The aforementioned raids are the first for the Libyan army after the announcement Signing a military agreement between Turkey and the reconciliation government Friday, following a visit by the Turkish Defense Minister Hulusi Akar And his chief of staff for the capital, Tripoli.
The Libyan army considered that the agreement violated Libyan sovereignty, vowing Ankara to confront the military.