Real Madrid: Dani Carvajal could be absent for two months – Fil info – Spain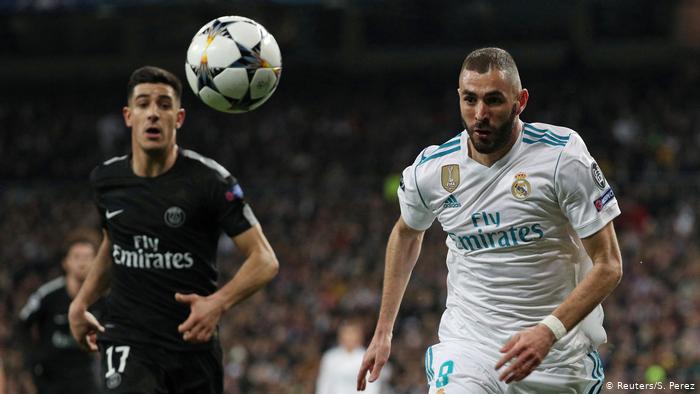 Real Madrid right-back Dani Carvajal has suffered a ligament injury to his right knee, which could prevent him from playing for around two months. The 28-year-old underwent medical tests on Friday, which showed "an injury to the internal lateral ligament of the right knee," the reigning Spanish champion club reported in a statement.
Real Madrid do not specify the length of the player's absence, limiting themselves to saying that it is "awaiting development", but according to the Spanish press, it could be around two months. The Spain international will miss Sunday's league game against Levante, in addition to Spain's next week's fixtures against Portugal, Switzerland and Ukraine.
The full-back would also miss his side's Champions League debut at the end of the month. "It's bad news, especially for the player," Spain coach Luis Enrique said on Friday. "We are more or less clear on who will replace him, but we will say that later," he added. Carvajal's forfeit comes on top of Belgian winger Eden Hazard, who has yet to play for Real this season, and who suffered a muscle injury to his right leg on Wednesday.