Real Madrid fans question Zidane's selection after Athletic Bilbao defeat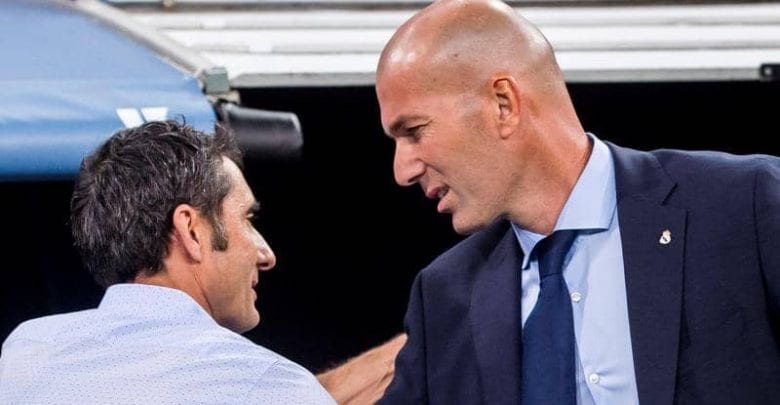 It's well known that Zinedine Zidane is utterly dependant on his veteran players to have any success at Real Madrid, so there was always going to come a time when the club would need to move on.
The reality is starting to settle in that the correct moment was at the end of last season. Real are still doing will this season and they might win La Liga, but Atletico are the clear favourites and Zidane's veterans are starting to slow down.
The entire club will need to reset soon with the likes of Ramos, Marcelo, Kroos, Modric and Benzema approaching the end of their careers so replacements will need to be found, while Zidane doesn't look capable of being the man to oversee that revolution.
They lost in the Spanish Super Cup tonight with plenty of the old-guard out on the pitch yet again, while his decision to stick by Lucas Vasquez backfired as he played a key role in conceding both goals.
Big-name managers don't tend to move during the season so it's unlikely that Zidane would be sacked unless the plan is to promote Raul from the Castilla job, but it would be a surprise if he's still there next season.