Reality of Cairo Exposes the Lies and Delusions of the Muslim Brotherhood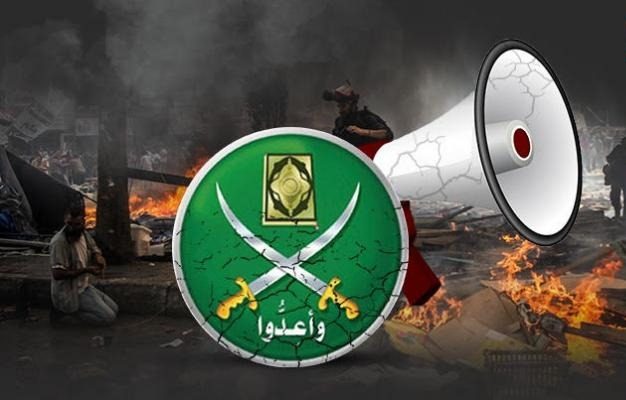 After the Friday prayer, which was entitled "Religion, the homeland and humanity… Together, construction, not demolition," the Egyptians went to their homes, ignoring this call, which the Egyptian parties and the civil movement described as "subversive."
A security Source told "Sky News Arabia" that there is no truth to the rumors that were circulated about the closure of cafes, shops and restaurants on Thursday/Friday night, and things are stable and proceeding normally, and there is no need to impose a curfew, stressing that these virtual invitations failed due to the Egyptians' awareness of the fact of He launched it from abroad to summon the Egyptian state.
"No one came down"
After the Egyptians refused to take to the street, the hashtag "No one went down" was issued on the social networking site "Twitter", amid a mockery of the Brotherhood's calls.
The Twitter pioneers interacted with the hashtag by mocking the Brotherhood's calls to demonstrate, amid the Egyptians' failure of the Brotherhood's subversive calls to cause chaos in the streets of Egypt.
Activists also launched another hashtag under the name "Let us not forget the crimes of the Brotherhood", which also issued a list of the most frequently used to clarify the bloody record of the terrorist organization.
fake clips
The Brotherhood's electronic committees pre-empted Friday by promoting the presence of protests in Cairo and the governorates of Suez and Alexandria, and these platforms republished some fabricated videos, alleging that Egyptians took to the streets.
However, after verification, it was found that some of them date back to 2011.