Report published by the Economist about "Qatar" the Gulf emirate famed for openness, is silencing critics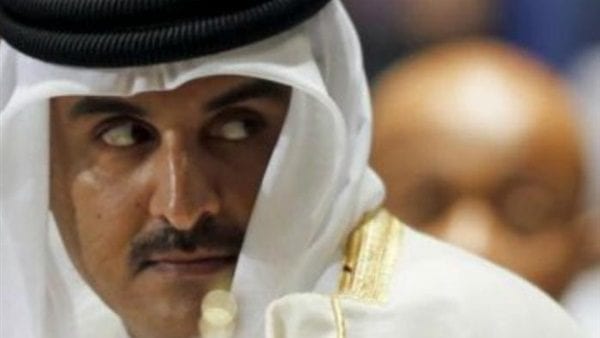 For decades Qatar has promoted itself as a beacon of openness in a repressive region. It hosts Al Jazeera, a popular Arab satellite station that broadcasts opinions suppressed elsewhere in the Middle East. And it is a haven to those fleeing Arab despots.
But its emir, Tamim bin Hamad Al Thani, is less tolerant of criticism directed at him. Last month he issued a decree threatening five years' imprisonment or a fine of $27,000 for "anyone who broadcasts, publishes or republishes false or biased rumours, statements or news…with the intent to harm national interests, stir up public opinion or infringe on the social system".
The leading state-controlled daily newspaper reported on the decree—then nervously retracted its report.
In Doha, the image of the emir is as ubiquitous as Saddam Hussein's once was in Baghdad. "Tamim the Glorious", reads the slogan underneath.
Qatar's newspapers often have the same front-page stories, with near-identical headlines. The lead story on January 23rd, about a police graduation ceremony, mentioned the emir nine times.
Academics who step out of line risk being dismissed. "I can't even organise a workshop," says a writer returning from a civil-rights seminar in Kuwait.