Rockets target Taji military base north Baghdad where New Zealand Defence Force is based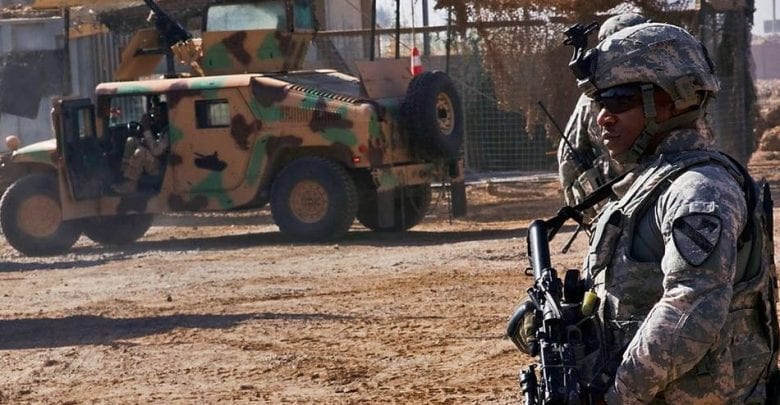 Iraqi camp Taji north of Baghdad was targeted by Katyusha rockets on Tuesday, with no casualties reported, an Iraqi military statement said.
Taji is the base for the remaining New Zealand Defence Force personnel in Iraq. The military complex also hosts US troops.
No group has claimed responsibility for the attack, Reuters reported.
The Jerusalem Post reported five rockets were fired at the army base. The BBC reported no rocket hit the base itself.
Up to 45 New Zealand military personnel work in non-combat training roles at Taji Military Complex and another five in the Iraqi capital itself.
Tensions are high in the Middle East after the US executed Iranian general Qassem Soleimani who was killed in a drone strike.
Stuff reported on January 8 that the Defence Force put its training activities in Iraq on hold after Soleimani's death.
The Government had already planned to withdraw all troops by June this year.
Since Soleimani's killing, Iraq's parliament voted in a non-binding resolution to expel US and allied forces.
On Sunday, four people were wounded after eight Katyusha rockets were fired at Balad air base, which houses US personnel, located about 80 km north of Baghdad, the Iraqi military said in a statement. Military sources identified the wounded as Iraqi soldiers, Reuters reported.