Ronaldo reveals his "sufferings" in 2021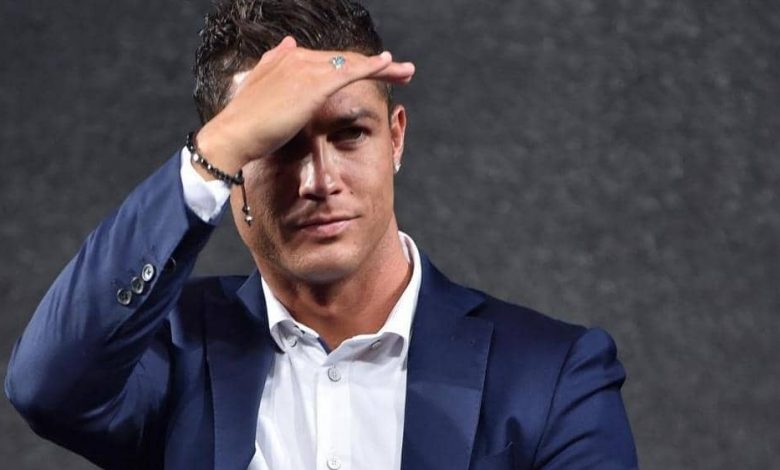 In a post on his account on the Instagram website, Ronaldo wrote goodbye to the year: "2021 has never been an easy year despite my 47 goals. Proud of winning the Italian Cup and the Super Cup with Juventus and being the top scorer in the Italian league. My rise to the top scorer in Euro 2020 was also a shining sign in 2021".
He continued: "My return to Old Trafford will always be one of the most important moments in my career, but I am not happy with what we are achieving now at Manchester United. There is nothing between us that is pleased with the current state of the club, for sure. We know we have to work harder, play better and do better. Much more than we can offer now.
And he continued: "Let's make the beginning of the new year a turning point in the season, let's start the new year with a higher spirit and a stronger mentality. Let's go towards the stars and put this club in the position it deserves."
Ronaldo lost the Italian league title last year to Inter Milan, before leaving Euro 2020 from the final price round at the hands of Belgium.
Ronaldo then decided to return to his former club, Manchester United, which is currently ranked sixth in the English Premier League.