Russia bans 500 Americans, including former President Barack Obama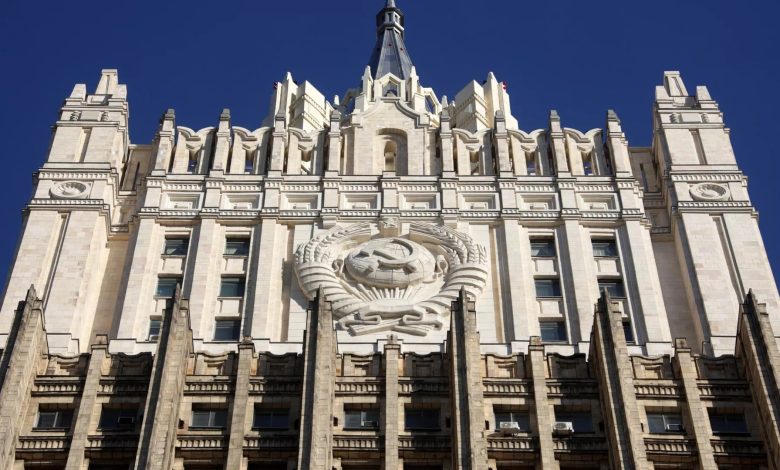 Russia announced on Friday that it was barring 500 Americans, including former President Barack Obama, from entering its territory.
The move is in retaliation for sanctions imposed against Moscow by Washington, according to the Russian Foreign Ministry.
"In response to the anti-Russian sanctions, regularly imposed by the Biden administration (…) entry to the Russian Federation is closed to 500 Americans," the Foreign Ministry said, noting that Obama was on the list.
"It is high time for Washington to learn that not a single hostile attack against Russia will be left without a strong reaction," the Russian Foreign Ministry said in a statement.
Other Americans prohibited from entering Russia include elected officials, such as Senator J.D. Vance and New York state Attorney-General Letitia James, professors, heads of non-governmental organisations, such as Freedom House President Michael  Abramowitz, and television personalities, such as comedian Jimmy Kimmel and MSNBC's Joe Scarborough.