Russian Envoy for the Middle East and Africa Receives Representatives of Saif Al-Islam Gaddafi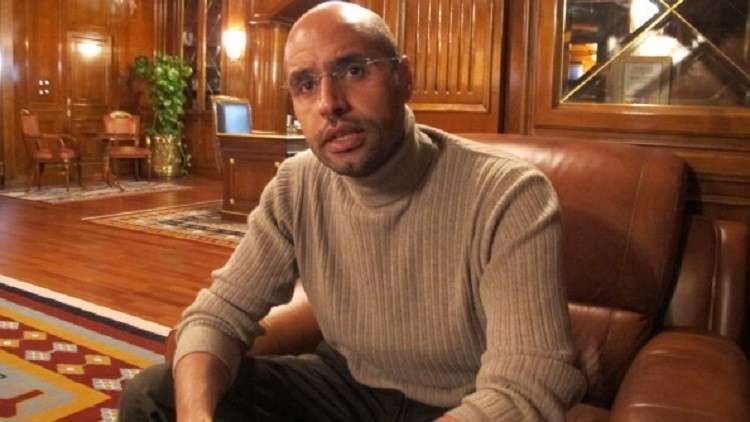 The Special Envoy for the Middle East and Africa, Mikhail Bogdanov, received Miftah Al-Werfalli and Omar Abu Ishreda, representatives of the Libyan Saif Al-Islam Gaddafi movement, according to RT.
A press release by the Foreign Ministry stated that during the conversation, the two sides exchanged views on the current situation in Libya. They discussed the comprehensive settlement of the Libyan crisis in accordance with the decisions of the Berlin International Conference and the provisions of Security Council Resolution 2510.
During the meeting, the Russian side stressed the importance of ensuring the comprehensive nature of the Libyan dialogue and reiterated its firm support for Libya's unity, territorial integrity, and sovereignty, according to the statement.
On Thursday, Russian Foreign Minister Sergey Lavrov confirmed that Moscow is committed to cooperating with Saudi Arabia for the stability of the oil market, in addition to resolving the Libyan and Syrian crises.
In a joint press conference with his Saudi counterpart, Faisal bin Farhan, in Moscow, Lavrov discussed the most prominent developments in the Middle East region, stressing the need to support a comprehensive political process in Libya with the involvement of all parties.
The two ministers also underlined the importance of consolidating the political track in a comprehensive way that addresses all aspects of the Libyan crisis, contributes to eliminating terrorism, preserves the state's resources and national institutions, and limits foreign interference.