Tunisian brotherhood opposition spokesman Taghouti detained by national guard unit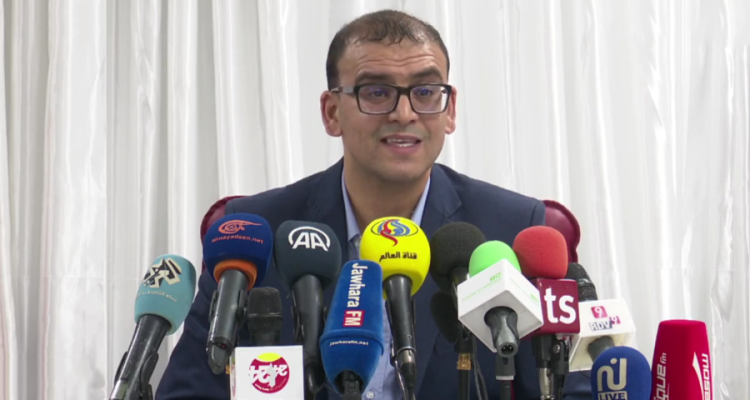 The brotherhood spokesman of Tunisia's Ennahdha party Abdelfattah Taghouti has been detained by a national guard unit on Tuesday evening.
More than 20 political figures have been arrested in the North African country in recent weeks, including members of the main opposition coalition, the National Salvation Front, and its main component, Ennahdha brotherhood party.
The president has described those detained as "terrorists" even though they also include several businessmen and the director of the country's most popular private radio station.
The newly-elected Tunisian parliament convened on Monday and voted for Ibrahim Bouderbela as its Speaker, succeeding Ennahdha leader Rached Ghannouchi, whose party held the majority in the previous parliament.
Mr Bouderbela, a former dean of the Tunisian Lawyers' Bar and member of Mr Saied's constitutional drafting committee, previously announced he would be working to form a "pro-July 25″ parliamentary block once the House of Representative began its work.
Monday's session marked the first parliamentary activity since the President suspended the previous parliament in July 2021.
Years of political deadlock and a stagnant economy followed the ousting of former Tunisian president Ben Ali in 2011. Mr Saied has promised to revive the country's economy but has faced a wave of different challenges, particularly following Russia's invasion of Ukraine, which has sent commodity prices soaring for the import-dependent country.