Tunisia Warns Foreign Diplomats Not To 'Interfere' In Its Internal Affairs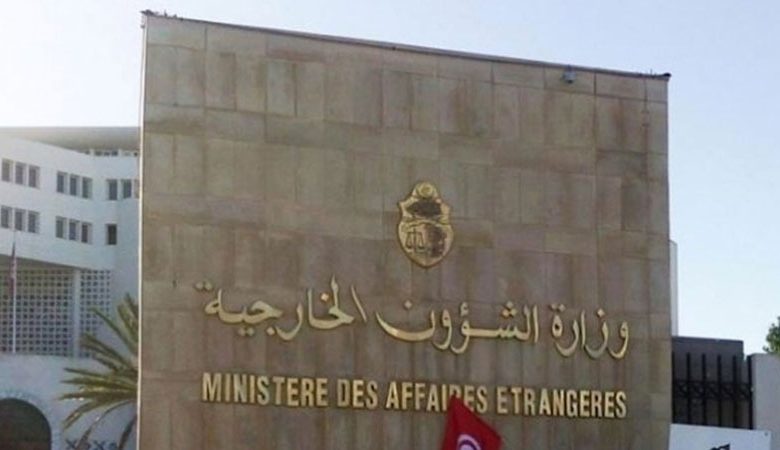 Tunisia cautioned foreign embassies on Tuesday against interference, after reports that arrested political figures had prior contact with Western diplomats.
In a statement, the foreign ministry said Tunisia "is keen to facilitate the mission and the contacts of the accredited diplomatic representations".
But it reminded diplomats to respect "the Vienna Convention on Diplomatic Relations clearly stipulating that diplomats shall respect the laws of the country to which they are accredited and not interfere in its internal affairs."
Police have detained around 20 political figures in Tunisia this month, the biggest wave of arrests since President Kais Saied sacked the government.
Several media outlets have reported that some of those arrested had prior contact with serving diplomats in Tunis.
Those arrested include senior opposition figures Jawhar Ben Mbarek, businessman Kamel Eltaief, the head of Tunisia's most popular radio station Mosaique FM, and a senior former member of the Islamist-leaning Ennahdha party Rachid Gannouchi .