Russia security arrests dozens of members of a terrorist organization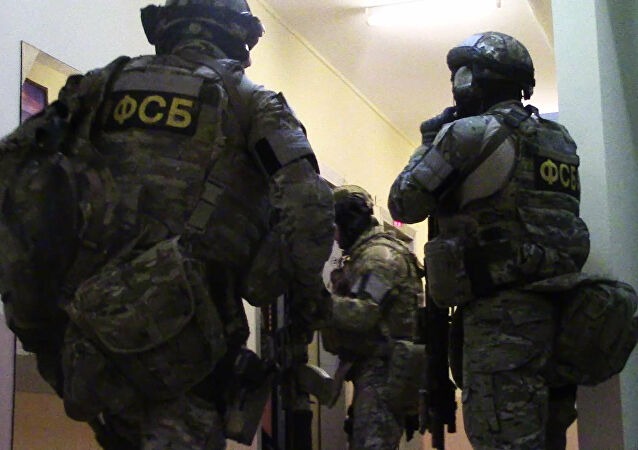 Russian Federal Security Service revealed the arrest of dozens of people in Moscow and a number of regions of the country, on charges of belonging to the "Unification and Jihad Brigade", which is on the list of terrorist groups in the country.
The commission indicated that these detainees were working to recruit new members to organize them and send them to areas of armed conflict, in addition to financing armed militants in Syria, and inciting them to commit crimes of a terrorist nature.
The Federal Security Service also confirmed, today, Wednesday, that a special operation it conducted in cooperation with the Ministry of the Interior and the Russian Guard in the capital, Moscow, the city of Novosibirsk and its region, as well as in the cities of Yakutsk, Krasnoyarsk and Kansk in Siberia region, resulted in the arrest of 31 members of the aforementioned banned organization, including leaders.
On August 18, the Russian Federal Security Service announced the arrest of a cell comprising five members of the "Unification and Jihad Brigade" in Crimea.
The authority said that during the operation, investigators confiscated prohibited religious literary materials and promotional videos, in addition to communication devices, electronic media and electronic data, stressing that investigations are still ongoing.