Russia the World's 5th Largest Economy in GDP
During a session of the Council for Strategic Development and National Projects, the Russian President highlights a consistent pattern of economic growth since the third quarter despite difficulties.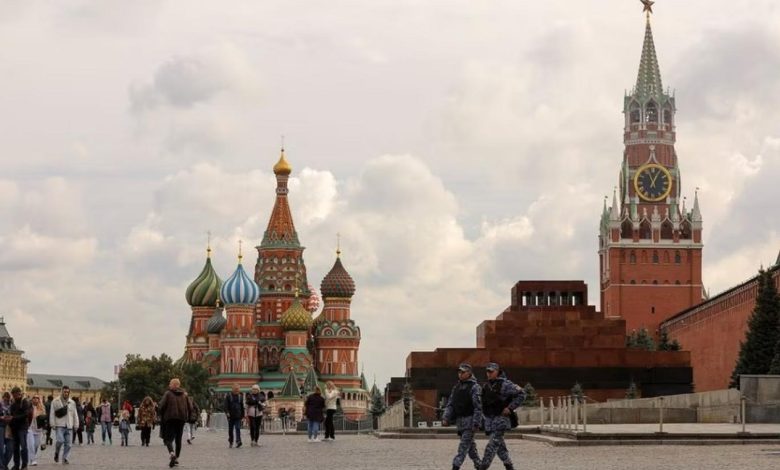 Russia's economic growth remains steady, with the country entering the top five largest economies globally in 2022, surpassing Germany in both purchasing power parity and economic size, as highlighted by President Vladimir Putin during a session of the Council for Strategic Development and National Projects.
Putin noted that despite challenges faced by Russian entrepreneurs and companies in the middle of the previous year, economic growth has been consistent since the third quarter.
He emphasized that the GDP expanded by 4.9% in the second quarter of the current year, with industries unrelated to natural resource extraction showing even faster growth rates.
"The current budgetary situation is generally stable and carries no risks for macroeconomic stability," the head of state said.
He pointed out that in the second quarter, the federal budget deficit decreased by almost eight times compared to the first quarter and amounted to 264 billion rubles ($2.8 bln). "In July, the budget balance is 458 billion rubles ($4.9 bln) better than a year ago," Putin added.
Elsewhere in his remarks, Putin has announced an increase in transactions conducted using rubles and local currencies among friendly nations.
The utilization of the state's full capacities is crucial to maximizing the effectiveness of governmental bodies and levels. Successful partnerships with society and businesses are vital for addressing national development challenges, according to Putin.
"More and more payments in our external trade are made in rubles and friendly currencies. For example, the ruble's share in payments for Russian exports rose more than three-fold in 1.5 years – from 12% to 42%, while considering the currencies of friendly countries this share totals 70%," he added.
Despite facing challenges such as Western sanctions and the conflict in Ukraine, Russia has demonstrated remarkable resilience in maintaining its economic stability.
The country's ability to navigate through adversities and sustain its economic foundation underscores its capacity to adapt and manage various external pressures.
This stability is evident in key indicators such as trade growth, budget surplus expectations, and effective management of economic resources.
Despite the obstacles it has encountered, Russia has shown that it can effectively weather challenges and keep its economy on a steady course.
The Russian leader also highlighted that Russia experienced a 10.2% growth in trade volume with APEC economies and a 14.3% increase with EAEU member states during the first half of 2023.