Russia: There is no justification for the West not calling on the Kyiv regime to stop its "Nuclear Terrorism"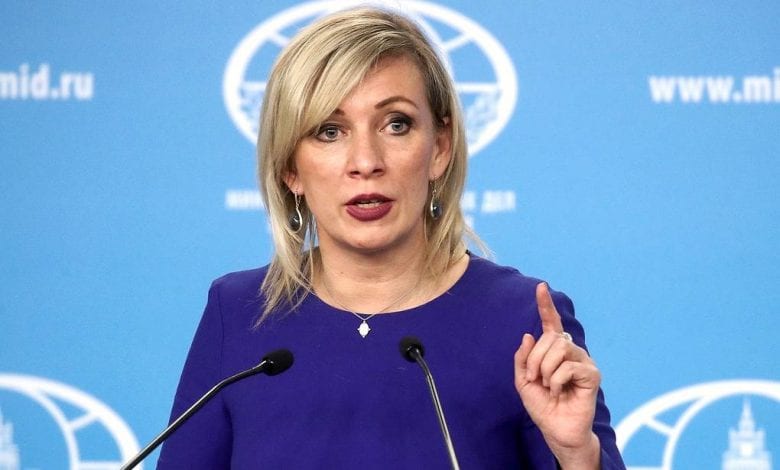 Russian Foreign Ministry spokeswoman Maria Zakharova stressed that there is no justification for Western countries not to call on the regime in Kyiv to put an end to its nuclear terrorism.
Commenting on the Security Council meeting, Zakharova expressed Moscow's dissatisfaction with the behavior of representatives of Western countries during the Security Council meeting, who, in order to satisfy their anti-Russian positions, denied the irrefutable facts confirming the Ukrainian bombing of the Zaporozhye nuclear plant.
Russia's permanent representative to the United Nations, Vasily Nebenzia, had warned that Kyiv was leading the world to a Chernobyl-style nuclear disaster.
Zakharova considered that UN Secretary-General Antonio Guterres did not make any references to the Ukrainian leadership because he is unable to perceive reality or does not want to.