Russia warned Japan about deployment of hypersonic missiles near the borders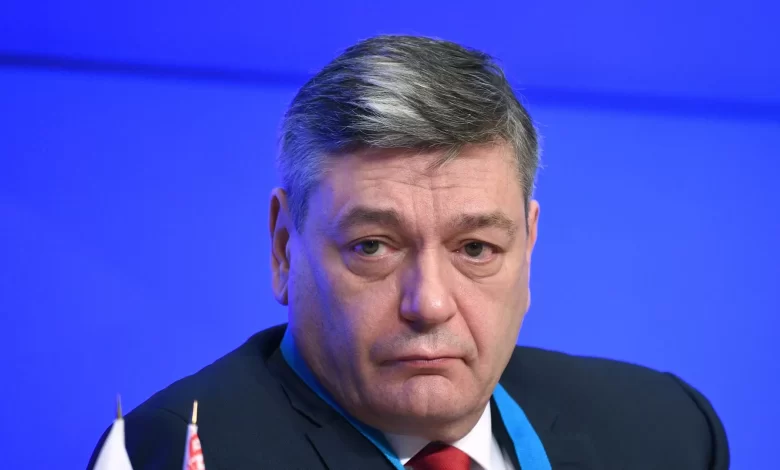 Any threat to the Far East from Japan, including the deployment of hypersonic missiles near the border with Russia, will be followed by an immediate response from the Russian side. On February 13, Deputy Foreign Minister Andrei Rudenko warned about this in an interview with RIA News, APA's Moscow correspondent reports.
"We will continue to monitor the development of Japanese military construction closely and, in the event of any potential security threats to our Far Eastern regions, immediately take retaliatory measures in accordance with the defense doctrine of Russia," he said.
Earlier, on February 5, the US leadership asked the Japanese authorities for permission to deploy long-range hypersonic weapons and ground-based Tomahawk cruise missiles on their territory to confront China. According to the Sankei Shimbun newspaper, the new Japanese government may begin full-scale negotiations to accept the proposal in the foreseeable future. In addition, it is not known what type of weapons the countries plan to deploy and in what quantities.
According to the diplomat, the Russian Federation has repeatedly expressed strong protest to Japan in connection with the increase in dangerous activities near the borders, including joint military exercises with the United States and testing new types of missiles and other weapons.
In turn, Russian Foreign Ministry spokeswoman Maria Zakharova said that Moscow would monitor US plans to deploy hypersonic missiles in Japan. She noted that the start of their implementation would mean for Russia a qualitative change in the regional security situation, which would also have a projection on global strategic stability.