Preparations for Arab-Chinese summit Hosted by Saudi Arabia in 2022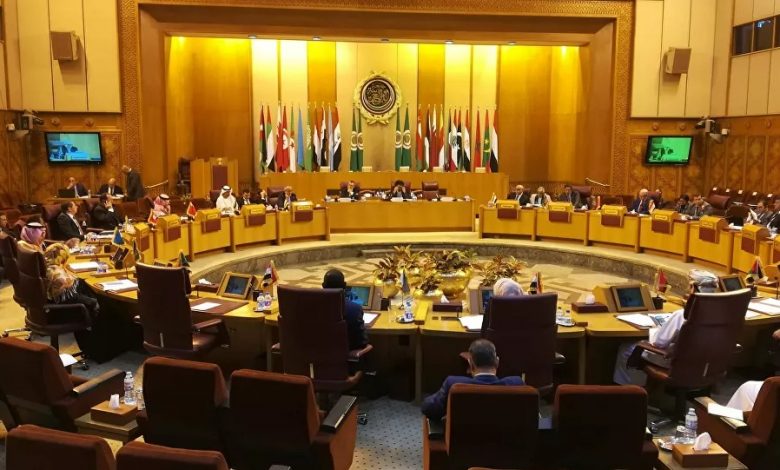 The Arab League and China called on Sunday for an international peace conference "with greater credibility and wider representation" to achieve peace in the Middle East based on the "two-state solution".
The statement added that the two sides stressed, in a joint statement, the importance of a comprehensive solution to the Palestinian issue, leading to the establishment of an independent Palestinian state with East Jerusalem as its capital.
This came during a meeting of the Arab League Secretary-General Ahmad Aboul Gheit with Chinese Foreign Minister Wang Yi, where they discussed the Arab-Chinese relations and regional and international issues, Arab League said in a statement.
The two sides stressed the importance of preserving the territorial integrity of the Arab countries, especially in Syria, Libya and Yemen, and enhancing its security and the chances of political solutions. Moreover, both sides expressed their rejection of politicizing human rights issues, calling to work to strengthen solidarity and cooperation, adhere to multilateralism, reject unilateralism, and defend international justice.
The two sides urged to support all efforts aimed at preventing the spread of nuclear weapons and other weapons of mass destruction.
The two sides underlined the cooperation and solidarity between China and the Arab countries to combat the Coronavirus pandemic, stressing the importance of strengthening international cooperation to control the pandemic and making joint efforts, especially in the fields of vaccines.
They agreed to strengthen efforts to combat terrorism and condemn all its forms and motives. Both sides praised the development of the Arab-Chinese strategic partnership relations, and the level of cooperation to serve the common interests of the Arab and Chinese nations.
The two sides also praised the "Belt and Road" initiative by the Chinese president and its promising opportunities for cooperation and mutual benefit.
The two sides reiterated the importance of preparing for the holding of the first Arab-Chinese summit to be hosted by Saudi Arabia in 2022, and expressed aspiration that this summit would be "a qualitative leap" to advance Arab-Chinese relations and partnership.