Russian Armed Forces Deliver 11 Strikes on Ukrainian Port Infrastructure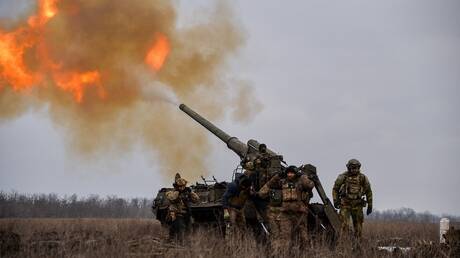 Russian forces have delivered 11 massive surgical strikes on port infrastructure targets, personnel locations and the production and storage facilities of Ukrainian unmanned motorboats over a week, the Russian Defense Ministry said.
It specified that the strikes disrupted supplies to Ukrainian troops in the Donetsk and Zaporozhye areas and eliminated a large arsenal of the Ukrainian army's armaments.
"Over the September 9-16, 2023 period, the Armed Forces of the Russian Federation have delivered 11 massive strikes with sea-and ground-based long-range high-precision weapons as well as with unmanned aerial vehicles on port infrastructure targets, the production and storage locations of unmanned motorboats, fuel products, ordnance, Western armaments and stations of Ukrainian military personnel," the ministry said.