Russian Drones Destroy Ukrainian Oil Depot
The overnight raid targeted a military facility in Odessa Region, the Defense Ministry has said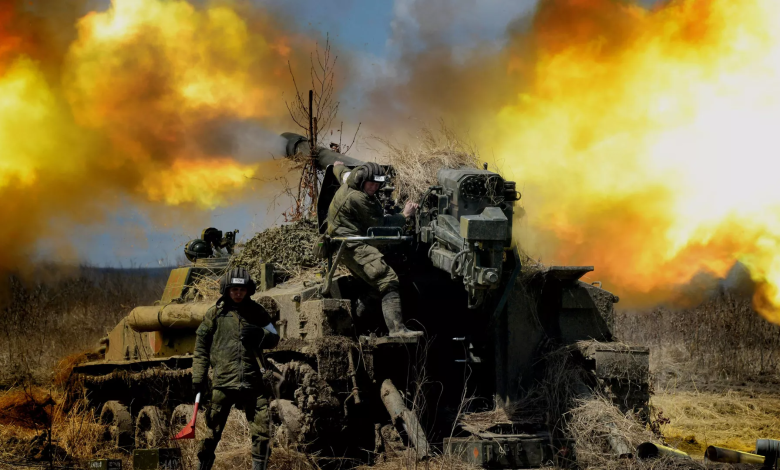 Moscow has conducted a drone attack on an oil depot used to supply Kiev's army in Odessa Region near the Romanian border, the Russian Defense Ministry said on Sunday.
In a statement, the ministry said the Russian Air Force conducted a group UAV strike on facilities used to refuel Ukrainian military vehicles in the port of Reni, located on the left bank of the Danube River.
"The objective of the strike was achieved. All designated targets have been hit," the Defense Ministry said.
This comes after Ukrainian media reported a powerful explosion in Reni in the early hours of Sunday morning.
Later in the day, Oleg Kiper, the head of Odessa's military administration, said that a Russian attack had damaged port infrastructure, and claimed that Ukrainian air defenses had shot down 22 drones.
MOD officials also said Russia had taken out two Ukrainian ammunition depots and a drone command center in southeastern Dnepropetrovsk Region and a Kiev-controlled part of Kherson Region, again using UAV strikes.