Russian President signs decree on debt payment in rubles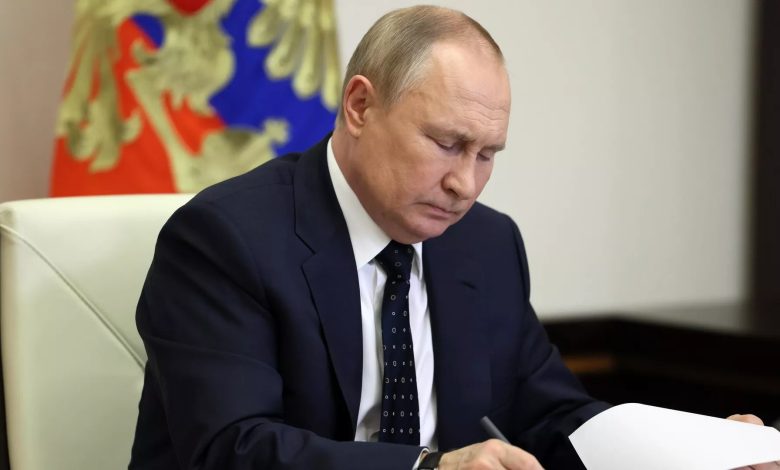 Russian Russian Russian President of Russia Vladimir Putin has signed a decree establishing a new temporary procedure of payment of the country's foreign debt.
The document was published on the official website of legal information.
According to the document, obligations for Eurobonds are recognized as duly discharged if they are paid in rubles in the amount equivalent to the value of obligations in foreign currency and calculated in the foreign exchange rate formed at Russia's domestic foreign exchange market on the day when the payment was made to the central depository.
In late May, the U.S. Department of Treasury announced its intention not to extend the external debt service license in dollars for the Russian Federation. Russia in turn said that the American authorities' decision violated the rights of foreign investors and brought discredit to the West financial infrastructure.
Putin also ordered Russia's Cabinet of Ministers and Finance Ministry to determine the banks for payments on Eurobonds according to the general scheme within 10 days.