Salah donates the Manchester United shirt for animal welfare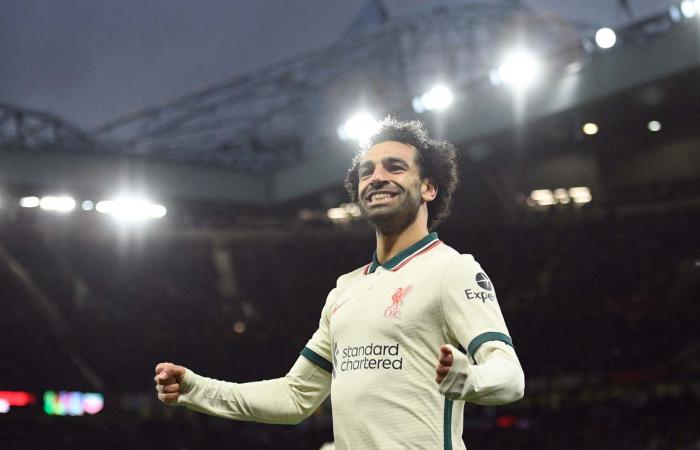 Liverpool star, Mohamed Salah, took a step that could not be described as wonderful, when he announced his donation of his shirt in the Manchester United match for an animal welfare association in Egypt.
This shirt represents a very great value for Salah, as he scored three goals against David de Gea, and was the first player in the history of the English Premier League to score a "hat-trick" at Old Trafford.
With all its value, Salah decided to emphasize the importance of animal welfare through this very generous donation, in a gesture that was highly praised by the masses through social media.
The 29-year-old wrote on his official Twitter account, "Animal welfare is the duty of every human being.
He also added, "I will send the proceeds to an animal welfare association, I will announce all the details soon, and I will announce the auction date as well."
Salah's hat-trick in the Manchester United match led Liverpool to a historic victory over Ole Gunnar Solskjaer's battalion with five goals for one.
Paris Saint-Germain moves to kidnap an exceptional "jewel" from Barcelona!
Al-Masry is living in a very exceptional situation this season that makes him among the candidates for the Golden Ball, as he scored 15 goals in 15 matches with Liverpool in various competitions, in addition to his creation of five other goals.
Salah was with the Egyptian national team in the World Cup qualifiers against Angola and Gabon last week, and now he is preparing for the Arsenal match in the English Premier League on Saturday.