Saudi Arabia, Israel See Progress on Ties as Iran Sounds Warning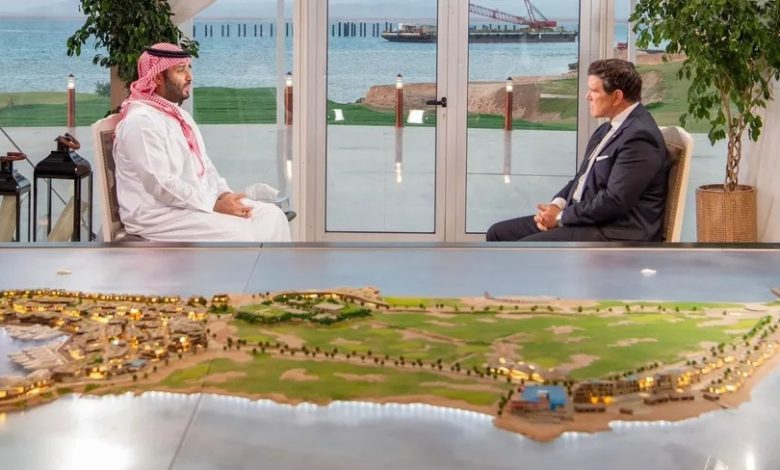 Saudi Arabia and Israel voiced optimism Wednesday that they were moving closer to a historic normalization of ties as Iran — their common foe — accused the kingdom of betraying the Palestinians through the US-led effort.
US President Joe Biden is hoping to transform the Middle East — and score an election-year diplomatic victory — by securing recognition of the Jewish state by Saudi Arabia, the guardian of Islam's two holiest sites.
Meeting Israeli Prime Minister Benjamin Netanyahu in New York on the sidelines of the UN General Assembly, Biden quipped that he had "Irish optimism" on securing a deal with Saudi Arabia.