Saudi Arabia Signs MoU for Economic Corridor Between India, Mideast and Europe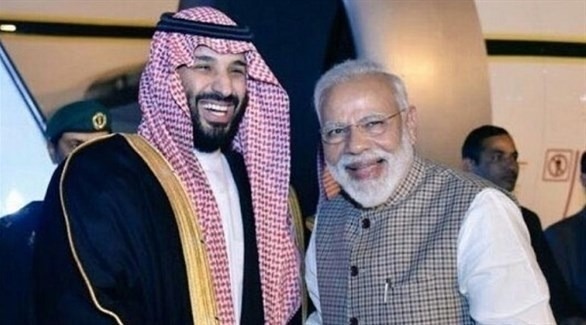 Saudi Arabia's Crown Prince Mohammed bin Salman on Saturday announced the signing of a memorandum of understanding between India, the Middle East, and Europe for the construction of a new economic corridor, the Kingdom's state TV reported.
The corridor will include pipelines for electricity and hydrogen.
Addressing the G20 Summit in New Delhi, the crown prince said the project seeks to achieve the common interests of "our countries by strengthening economic interdependence."
He said it will contribute to developing and rehabilitating the infrastructure that includes railways, and ports and will help increase the exchange of goods and services.
The crown prince noted that "the memorandum supports efforts to develop clean energy, and its implementation will contribute to generating new job opportunities and long-term gains along transit corridors for all parties."
 He said the project will enhance trade exchange between the participating countries and boost the import of energy supplies including hydrogen to ensure energy security.