Saudi Arabia supports Egypt's 'right to protect western borders' from terrorism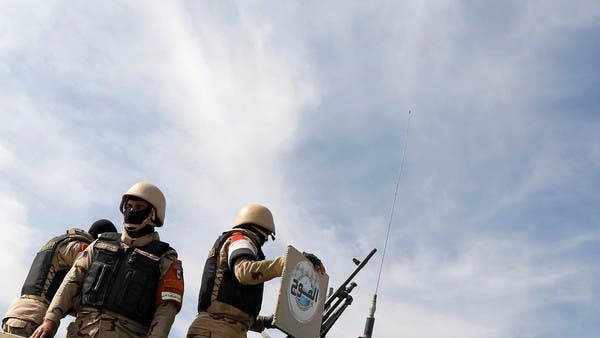 Saudi Arabia says it supports Egypt's "right to protect its western borders" with Libya from "terrorism," according to a statement from the Kingdom's foreign ministry.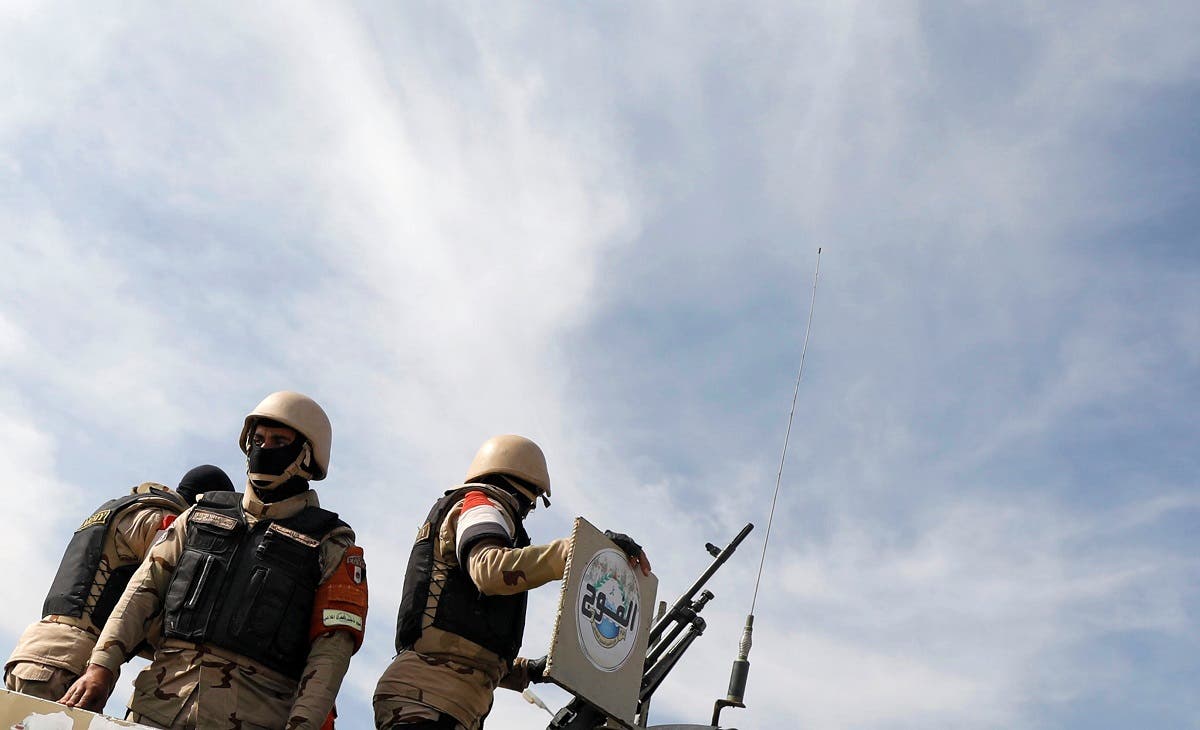 Army soldiers stand guard at the entrance of a tunnel in the Suez Canal area, in Ismailia.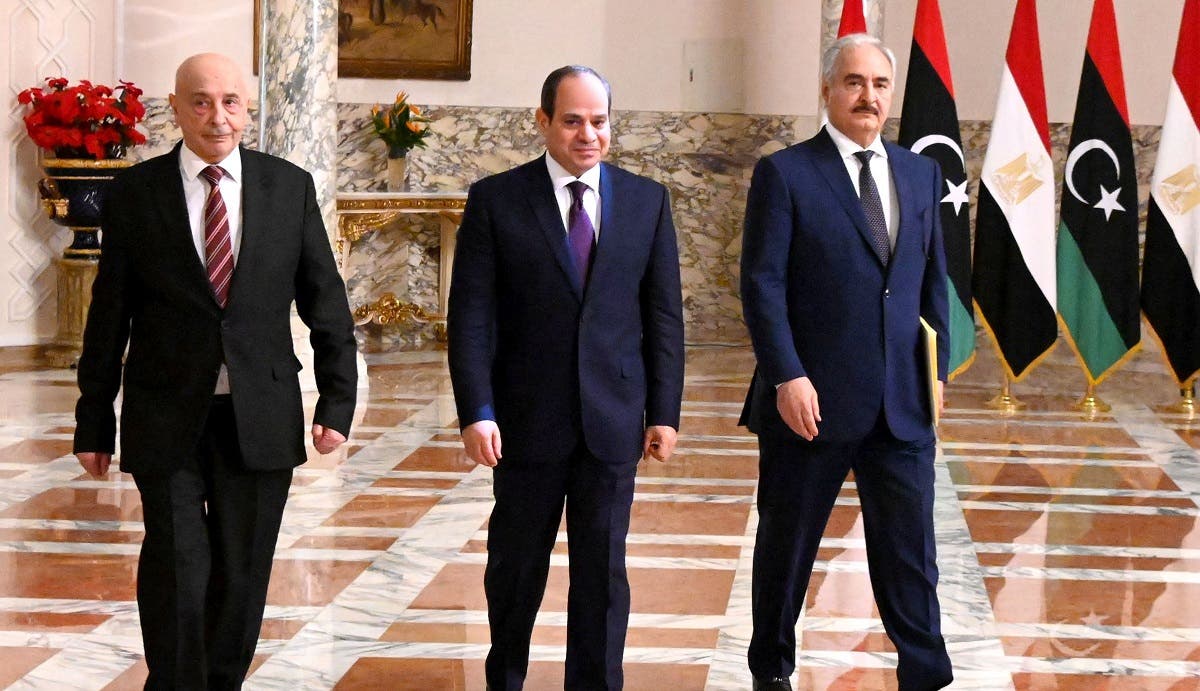 A handout picture released by the Egyptian Presidency on June 6, 2020 shows Egyptian President Abdel Fattah al-Sisi (C), Libyan commander Khalifa Haftar (R) and the Libyan Parliament speaker Aguila Saleh arriving for a joint press conference in the capital Cairo.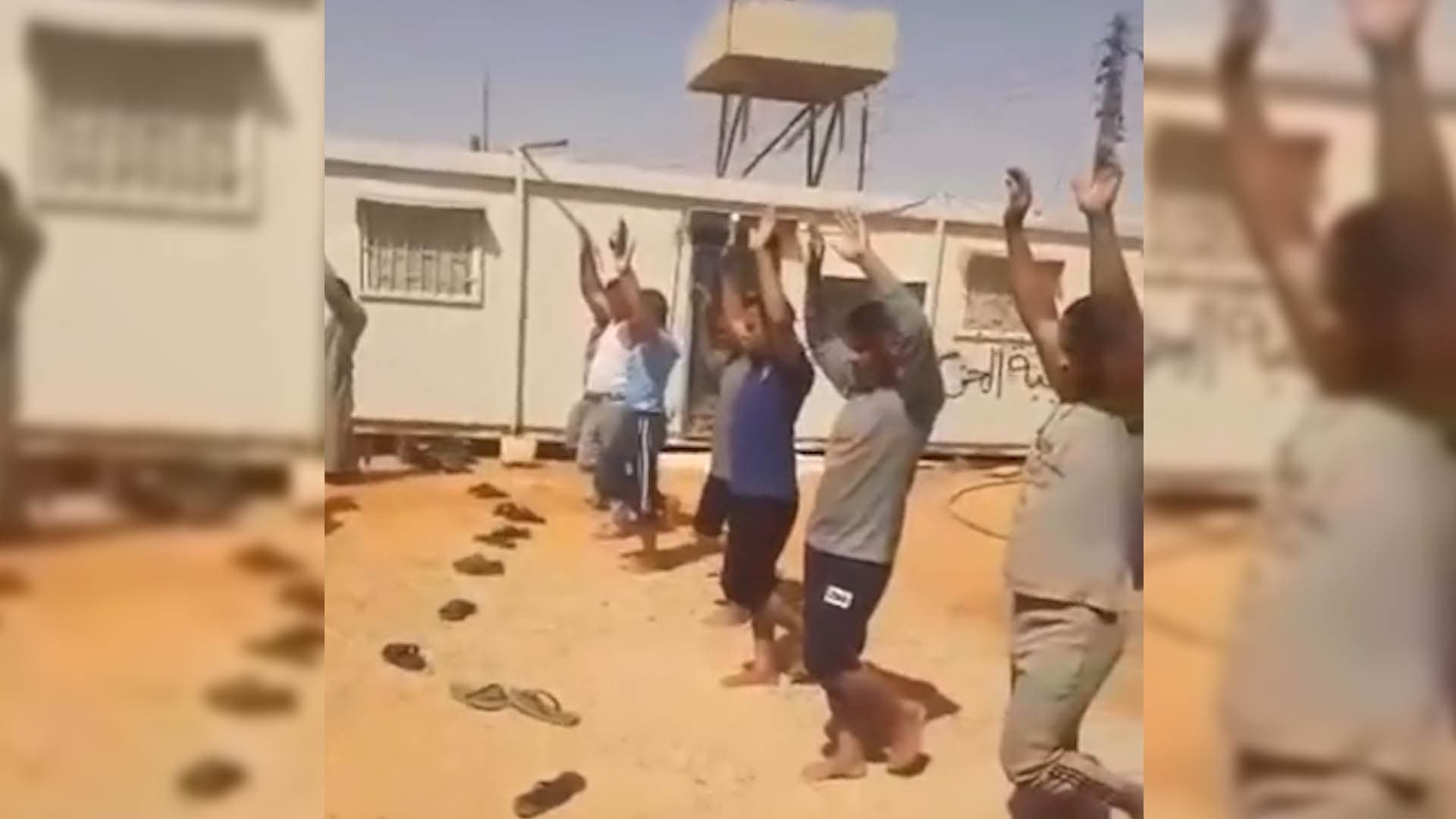 A video has surfaced showing Egyptian workers being tortured and humiliated reportedly by Government of National Accord militias in Libya's Tarhouna.