Saudi Arabia's four-man transfer shortlist for 2024 is incredible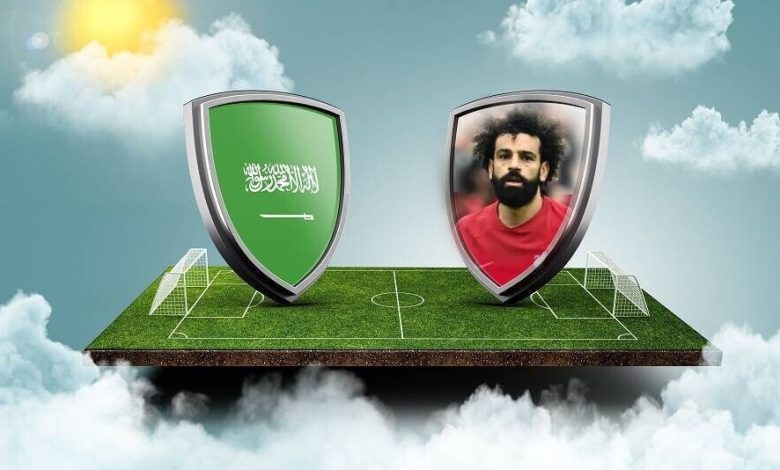 Saudi Arabia's Public Investment Fund have identified four huge signings in 2024 as they look to continue their takeover of world football.
Cristiano Ronaldo was the poster boy for the Saudi Pro League when he signed an eye-watering £173 million-a-year deal with Al Nassr in December.
That kicked off proceedings and since then a slew of world-class players plying their trade for elite clubs have all joined.
Karim Benzema, N'Golo Kante, Ruben Neves, Fabinho, Jordan Henderson, Kalidou Koulibaly, Edouard Mendy, Marcelo Brozovic, Sergej Milinkovic-Savic, Sadio Mane, Roberto Firmino, Allan Saint-Maximin, Alex Telles and Riyad Mahrez are just some of the superstars to make the move.
Clubs controlled by the PIF – Al Ittihad, Al Nassr, Al Ahli and Al Hilal – seemingly have an unlimited transfer budget and are planning further major signings going into the 2024/25 season.
According to journalist Rudy Galetti, who works for TV Dello Sport and Sky Sport Italia, the SPL are hoping to have the league "crowded with football stars".
And they have set their sights on a quartet of household names, with Mo Salah, Neymar, Kevin De Bruyne and Luka Modric at the very top of their list.
Liverpool star Salah recently penned a contract extension with the club but has been linked with a Saudi switch, with Saudi Arabian football official Hafez Al-Medlej calling for the league to work on bringing him in.
"We must also start working on the signing of Mohamed Salah since he is overwhelmingly popular in the Arab world and in Europe," Al-Medlej told Koura.
"I think Salah still has records to break with Liverpool, so I hope that if he doesn't come now he will in the future."
Modric, now 37, turned down one of the "biggest ever proposals in football" to move to Saudi this summer and will instead stay put with Real.
There's been no word on any De Bruyne links but Neymar has attracted interest from Al Hilal, who made a world-record £259 million bid for teammate Kylian Mbappe.
The Frenchman was offered a ridiculous salary of £1.65 million per day but turned down the lucrative offer.