Saudi crown prince: War with Iran would mean 'total collapse of the global economy'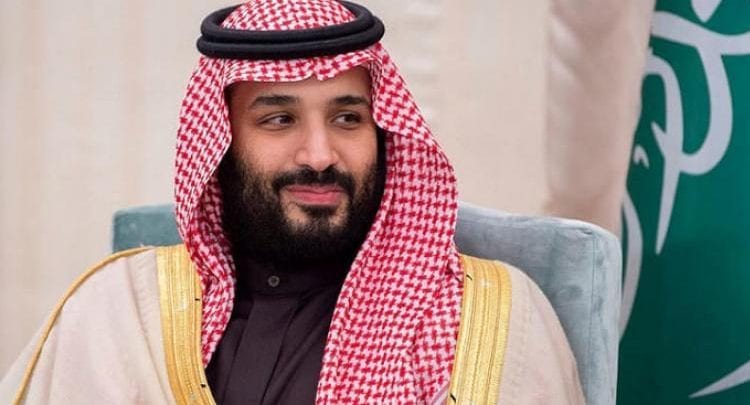 Saudi Crown Prince Mohammed bin Salman said in an interview aired Sunday that a war between his country and Iran would destroy the global economy.
"The region represents about 30% of the world's energy supplies about 20% of global trade passages, about 4% of the world GDP.
Imagine all of these three things stop," he told CBS's "60 Minutes" in an interview with Norah O'Donnell.
"This means a total collapse of the global economy, and not just Saudi Arabia or the Middle East countries."
Tensions between the two Middle Eastern nations have escalated following a strike on two Saudi Oil facilities earlier this month.
The U.S. and Saudi Arabia have put the blame on Iran for the strikes.
Tehran has denied the allegations, while Iranian-backed Houthi rebels in Yemen have claimed responsibility.
O'Donnell asked bin Salman why Iran would have targeted the the facilities; which account for 5.5 percent of global crude oil output.
"I believe it's stupidity," he responded. "There is no strategic goal. Only a fool would attack 5% of global supplies. The only strategic goal is to prove that they are stupid and that is what they did."
Bin Salman also said that Secretary of State Mike Pompeo was right to declare the strikes as an "act of war" by Iran.