Senegal coach attacks Klopp: arrogant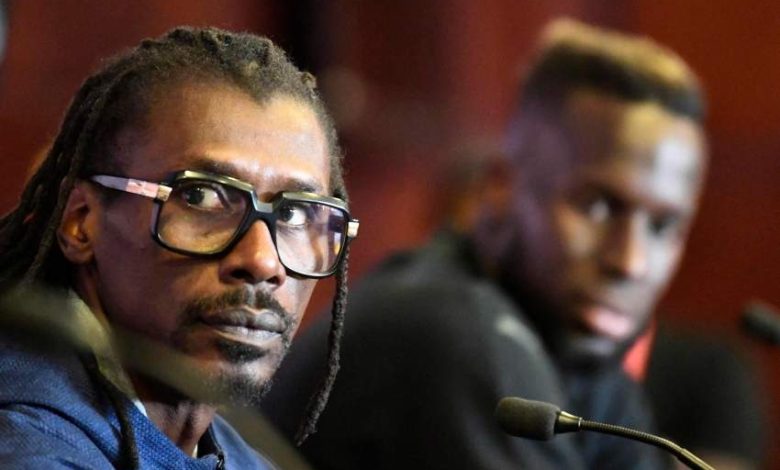 Senegal coach Aliou Cissé attacked Liverpool coach Jurgen Klopp after describing the African Nations Cup as a "small tournament".
Klopp's statements found a strong reaction from the Senegal coach, who said in comments reported by the "Ghana Web" newspaper: "I respect Liverpool, not Jurgen Klopp. Klopp has reached what he is now because of the African players."
He added, "Klopp was losing all finals until Mohamed Salah, Sadio Mane and Joel Matip came to save him by winning the first major final in Europe (the Champions League)."
Cisse continued: "Today Klopp has the courage to call the African Cup of Nations a small tournament."
He continued, "The African Cup of Nations will have the same stars who are currently helping him to shine with Liverpool. The African Cup of Nations is like a Euro."
And the Senegal coach ended his statements: "I am happy that Mane is still humble despite his dealings with an arrogant man."
Jurgen Klopp faces a crisis early next month due to the presence of the trio of Mohamed Salah with the Egyptian national team, Sadio Mane with the Senegal team, and Naby Keita with the Guinea national team in the African Nations Cup.
Klopp relies heavily on the duo Salah and Mane during the past seasons, as the two contributed to returning the "Reds" to the crowns again, both locally and continentally.
It is worth noting that Liverpool is in the third place in the English Premier League table with 31 points, two points behind leaders Chelsea, and one point from Manchester City, which is in second place.