News that Mohamed Salah was infected with Corona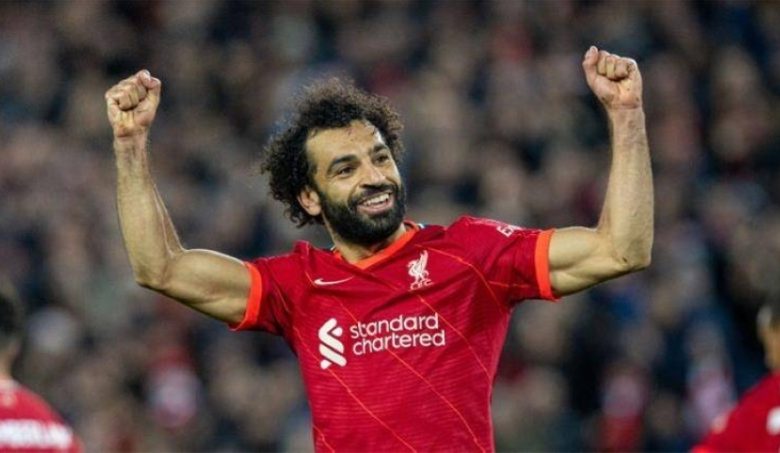 Press reports revealed that Liverpool striker Mohamed Salah will conduct a medical smear today to ensure that he has been infected with the Corona virus as part of the team's preventive measures in preparation for facing Tottenham tomorrow in the 18th round of the English Premier League.
And the English "The Firm" network said on Twitter that Liverpool will conduct more positive tests for the Corona virus, as it is considered a serious doubt.
The network indicated that among those who tested positive was Jordan Henderson, as well as that Mohamed Salah's test was inconclusive, so the date of the second test was set today.
For his part, the Liverpool club media spokesman revealed the fact that Salah was infected with the Corona virus, saying: "There is no indication that Salah has been infected with Corona, and it is not right to speculate on such health-related matters."
He added, "Salah did not show any symptoms, and therefore the club did not issue any statement about the matter."
The Egyptian star Mohamed Salah, the Liverpool striker, is the top scorer in the English Premier League this season 2021-2022, before the matches of the eighteenth round of the Premier League competitions today, where Aston Villa meets Burnley, while Arsenal is a guest of Leeds United, while it was postponed. There are 4 matches from the same round due to the outbreak of the Corona virus among their clubs.
Mohamed Salah strengthened the top scorer in the English Premier League with 15 goals, 6 goals ahead of his closest competitor, Diego Jota Vardy, the star of the Liverpool runner-up team, with 9 goals, in partnership with Jamie Vardy, with the same goal balance.