Senior Ukrainian Official Sacked Amid Corruption Scandal
Ukrainian PM Denys Shmygal announced the dismissal of Vasyl Lozynkiy, Deputy Minister of Development of Communities and Infrastructure, on suspicion of embezzlement.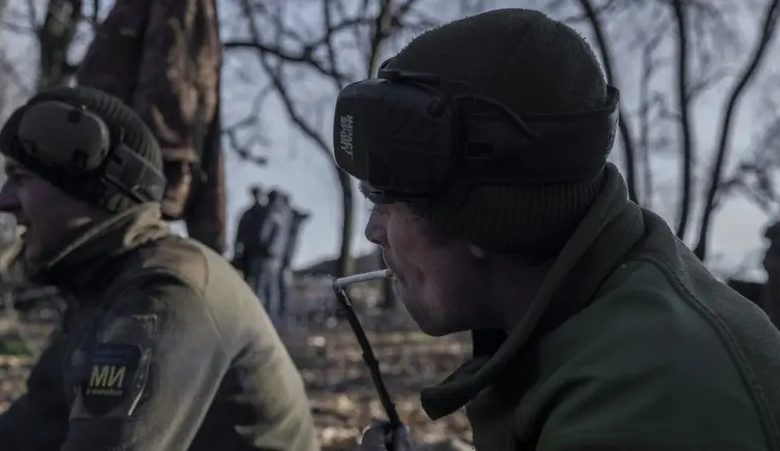 A senior Ukrainian government official was sacked on Sunday, January 22 amid fraud allegations as the Ministry of Defense launched an internal audit about an alleged contract signed at grossly inflated prices.
Ukrainian Prime Minister Denys Shmygal announced the dismissal of Vasyl Lozynkiy, Deputy Minister of Development of Communities, Territories and Infrastructure, in a statement on the Telegram social messaging platform. Lozynkiy, in office since May 2020, had been arrested on Saturday by the Ukrainian National Anti-Corruption Bureau (NABU) on suspicion of embezzlement.
The NABU said that Lozynkiy had "received ($400,000) to facilitate the conclusion of contracts for the purchase of equipment and generators at inflated prices". Ukraine is facing electricity shortages following Russian strikes on energy infrastructure.
On Sunday, Ukraine's defense ministry denied reports it had grossly inflated food prices for a recent contract, in the worst corruption scandal to engulf the armed forces since the war broke out a year ago. Local media reports on Saturday accused the ministry of having signed a deal at prices "two to three times higher" than current rates for basic foodstuffs.
Read more
Subscribers only

Resistance, a start-up spirit, and a good deal of Plan D: The Zelensky war machine
Eggs, which cost around $0.19 in a shop, were contracted for $0.46, while the ministry also signed for potatoes at more than double the retail price, according to the news website ZN.UA. It said the signed contract for 2023 would be worth 13 billion hryvnia, more than $350 million at the current rate.
The ministry said "controls are carried out" on signed contracts, and announced it would launch an internal audit and hold an emergency meeting with Defence Minister Oleksiy Reznikov on Monday. "If violations in the activities of defense ministry officials are detected, they will be held accountable in accordance with current law," the ministry said.
The defense ministry called the reports "false" and said it "purchases the relevant products in accordance with the procedure established by the law". But it added that an investigation would take place into how the information was shared, saying it "harms the interests of defense during a sensitive period".