Shooting, explosions, and activists talk about a coup attempt: Qatar
Activists on social media circulated news that explosions and heavy gunfire were heard in several places in Qatar, including the capital, Doha, amid the possibility of a coup attempt.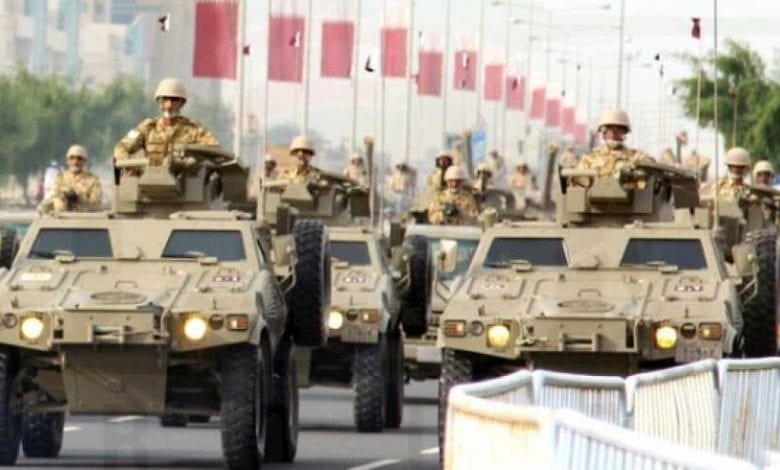 According to the activists, explosions were heard in Al-Wakra area, while others circulated videos to hear the sound of a heavy shooting in Doha early Monday.
Some activists have pointed to the possibility of a military coup, led by former Prime Minister and Foreign Minister Hamad bin Jassim.
Qatari sports journalist Rakan Al-Hajri said: "After Prince Tamim ordered the referral of the Hamad bin Jassim Company for investigation, Sheikh Hamad attempted a coup that started from Al-Wakra."
For his part, Saudi political analyst Khaled Al-Zaatar said in a tweet to him today, Monday, that "because Turkish soldiers are allowed to roam the streets of Qatar, armed to arms, the people of Qatar live on the palm of a puck."