Shots fired as PSG CEO Al-Khelaifi attacks Kylian Mbappe, says 'there are no more excuses'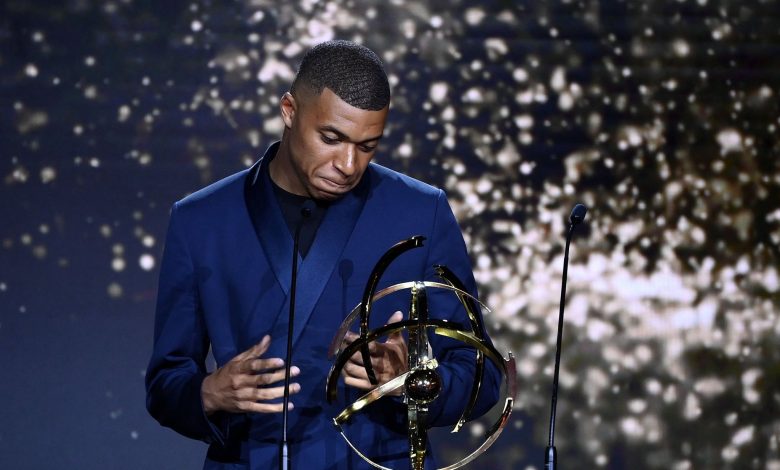 Kylian Mbappe stunned the PSG board recently, with his decision to not sign a 12-contact extension. The move will see the Frenchman depart the Ligue 1 champions as a free agent after the 2023-24 season.
The 2018 World Cup winner needs to agree to such an extension by July 1, with his contract ending next year. But it looks like he has maintained his stance and wants to see out his contract. He joined PSG on loan from Monaco in 2017, before his move was made permanent in a deal worth 145 million euros, plus 35 million euros in add-ons a year later.
Despite Mbappe's decision to stay in Paris for the upcoming season, PSG are desperate to sell him as they don't want him to leave for free. But he also has a condition on his departure in this transfer window. He will only leave PSG if he is paid the 150 million euros that he would be owed next eason. He is contracted to earn close to 150 million euros in wages and bonus payments over the next year with PSG, which he doesn't want to miss out on.
Recently, PSG CEO Nasser Al-Khelaifi sent a cryptic message, directed possibly towards Mbappe. Speaking to Cadena SER, he said, "The club is bigger than anyone here, including me. And whomever doesn't want to play or doesn't respect the badge shouldn't be here. The best facilities in the world have been built, there are no more excuses. There is nothing missing. Concentrate on performing and then let the results come."
Mbappe is expected to move to Real Madrid after next season. The La Liga club also tried to buy him this season, due to the departure of Karim Benzema. But Mbappe reportedly rejected the move as it didn't include the bonus payments, which he will receive next year in Paris. He was linked to Real Madrid earlier, who reportedly offered 180 million euros in 2021. But PSG signed him to a new deal and now the recent development has reignited the transfer saga again.
To show that his decision to leave the club after the upcoming season is final, Mbappe also sent a letter to the board. In the letter, he explained that he would not trigger a one-year extension in his contract.