Spanish League informs the authorities of an attempt to fix the result of a match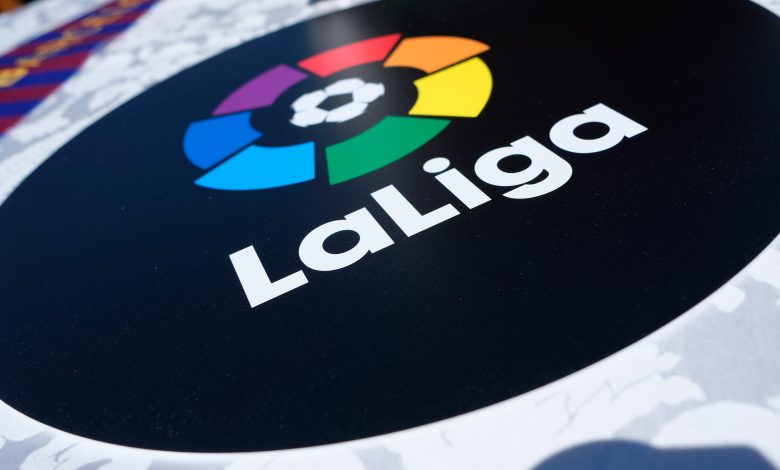 La Liga has informed authorities of an alleged match-fixing attempt after a former Girona player said he was offered money to lose.
The league filed the complaint after player Aday Benitez said on a sports TV show that he had been offered 50,000 euros ($53,000) if Girona lost a match at the end of the 2016-17 season.
Benitez made it clear that he did not accept the offer, adding that it was "ridiculous" for him to do so while Girona was on its way to promotion to the first division (La Liga).
The player did not give any other details about who made the offer.
The League indicated that "fixing the result of a match and offering to fix the result of a match is a crime" in Spain.
Last month, the Spanish police arrested six people for their alleged involvement in a scheme to fix the outcome of a match in the King's Cup in 2021. The match under investigation was won by Levante 8-0 over Huracan Melilla.