Stars refuse to give up for Messi … A crisis in Barcelona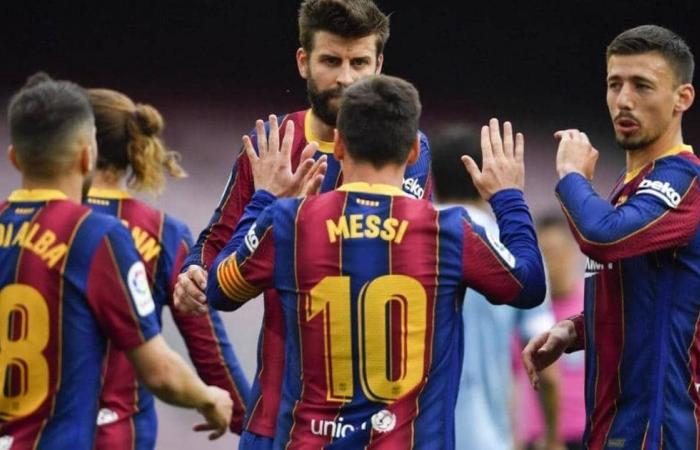 The Barcelona administration is racing against time to agree with the Argentine star to renew his contract, which expired last Wednesday night.
There was a lot of talk in the media about the reasons why Messi did not renew his contract with him The Catalan club So far, especially the financial crisis that Barcelona has been going through for more than a year.
The administration is seeking to manage the huge amount that it will spend to renew the contract of its first star, by reducing the salaries of a number of other players, according to media reports.
But a report by the Catalan radio station "Cadena Cup" indicated that "prominent names" of Barcelona players rejected the idea of ​​reducing their salaries, in order to finance Messi's new contract.
The well-known Spanish journalist who specializes in Barcelona affairs, Guillem Balagh, said that the club needs to reduce the salary bill by 200 million euros, in order to be able to keep Messi in the "Camp Nou".
Balagh confirmed that "the Catalan club raised the pace of negotiations to renew Messi's contract, hoping to end the file quickly," but he expected that matters would not be resolved until after the "Copa America" ​​championship, in which the player participates with his country, Argentina.
The continental championship concludes a week later, in which Messi aspires to achieve his first international title with the "Tango Dancers".