Sudan: PM Abdalla Hamdok says coup plotters were inside and outside military
Sudan's PM Abdalla Hamdok says people involved in coup attempt were 'arrested for the first time', adding that previous attempts were made.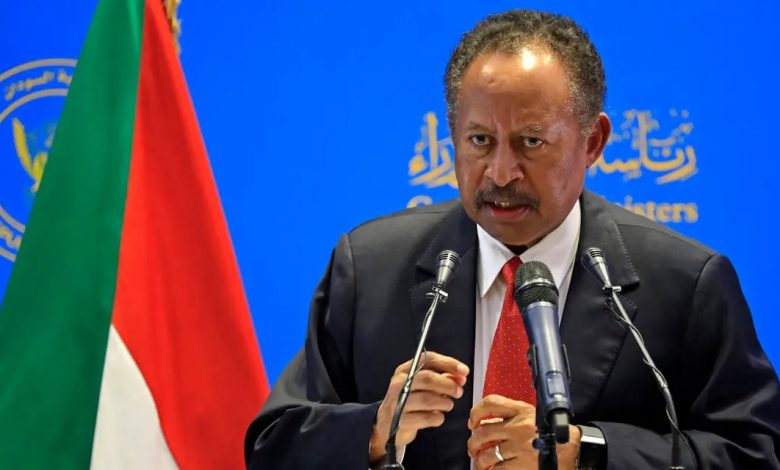 An attempted coup in Sudan was organized by elements inside and outside the military establishment, leading to the first arrests of those involved in such a plot, Prime Minister Abdalla Hamdok said on Tuesday.
The failed attempt was preceded by attempts to sow insecurity, especially in the east of Sudan, but had failed to undermine the country's democratic transition, Hamdok said in a televised statement.
Earlier the Sudanese government said military officers and civilians linked to the deposed regime of longtime deposed President Omar al-Bashir had attempted a coup but that it was swiftly brought under control.
Interrogation of suspects involved in the attempted coup was under way after several arrests were made, spokesman Mohamed al-Faki Suleiman said.
The country is now ruled by a joint civilian and military government that faces towering economic and security challenges.
Sudan has been on a fragile path to democratic rule since the military's overthrow of al-Bashir in April 2019, following four months of mass protests.