Syrian Sources: 4,700 Syrian militants loyal to Turkey transferred to Libya, 80 killed, 64 left for Europe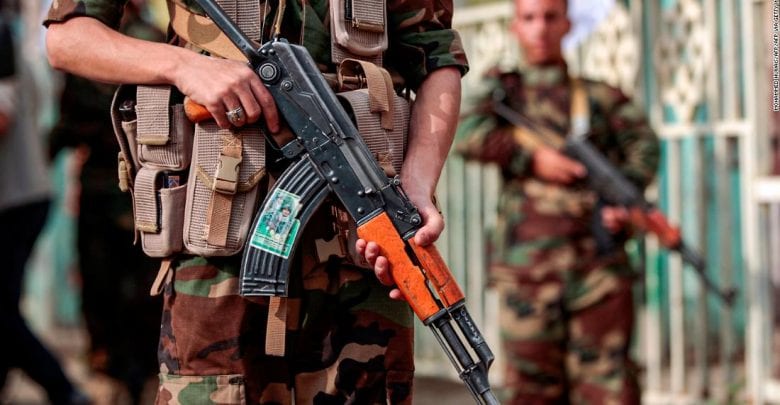 The Syrian Sources for Human Rights said that the total number of Syrian militants loyal to Turkey who were transferred to Tripoli, Libya numbered 4,700 fighters.
The Sources confirmed that 80 of them were killed in battles against the the Libyan National Army (LNA), while 64 left by sea towards Europe.
The Sources pointed out that about 1,700 other militants are being trained in camps in Turkey in preparation for transferring them to Tripoli and Misurata.