Tebboune and Macron Discuss Development of Bilateral Relations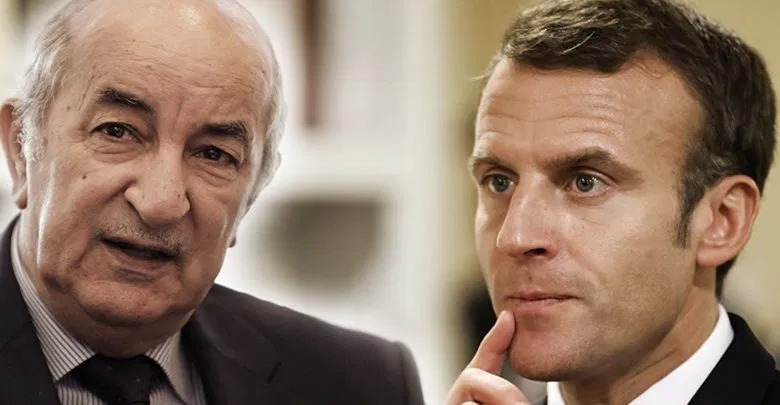 Algerian President Tebboune and his French counterpart Emmanuel Macron agreed to boost bilateral cooperation in various fields and reconcile views on certain issues.
Tebboune received a telephone call on Saturday from French President Emmanuel Macron during which they "reviewed the prospects for the development of bilateral relations," said a statement from the Algerian Presidency.
This is the second phone call between the two presidents in less than one month and the third since Dec. 19.
Three days ago, Algerian politicians slammed France on the national Martyr's Day.
Minister of Higher Education and Scientific Research Abdel-Baqi Bin Zayan said that France is turning a blind eye and rejecting to admit to its crimes against the Algerians during the French conquest of Algeria.
He further urged the elite to prepare a clear methodology to write and teach history.
While France brags with defending human rights today, it committed horrendous crimes against Algerians before, he added.
The minister stressed that the French conquest sought to suppress the humanitarian and civilizational fundamentals of Algerians.
According to Bin Zayan, Algeria is the only country still suffering from the consequences of the nuclear tests that were carried out by France.
Acting Speaker of the National Assembly Salih Kujil said that after the independence, the French invader formed parties, associations, and lobbies in Algeria. In the meantime, they are hindering the reconciliation between the two states.