Terrorist Taliban seizes fourth Afghan city ​in 3 day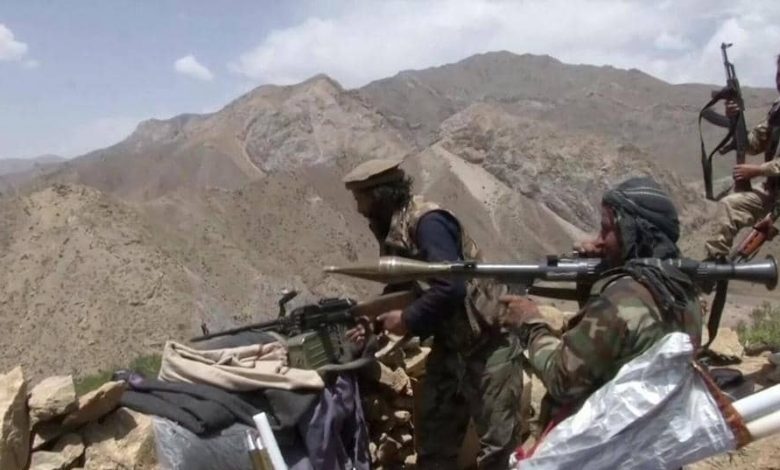 The city of Sar-e-Pul, in northwestern Afghanistan, reportedly fell into the hands of the Taliban on Sunday, hours after the Islamist insurgents captured another provincial capital, Kunduz.
 Sar-e-Pul reportedly marks the fourth provincial capital seized in three days.
"The Taliban surrounded an army battalion on the outskirts of the city. All other parts of the city are under Taliban control," said Mohammad Hussein Mujahidzada, a council member from Sar-e-Pul province. 
Kunduz, a large city in northern Afghanistan, fell to the Taliban on Sunday morning.
"Kunduz has fallen. The Taliban have taken control of all the key buildings in the city," an AFP correspondent said from Kunduz, which had already fallen into the hands of the insurgents three times since 2015. 
On Friday, the Taliban seized their first provincial capital, Zaranj in southwestern Nimroz, a day later taking Sheberghan in Jawzjan.
Zaranj city in Nimroz fell "without a fight," according to its deputy governor.
Afghan government forces largely abandoned the countryside to the terrorist faction, but are now scrambling to defend a string of cities. 
The Taliban have taken control of vast tracts of rural Afghanistan since early May when they launched a series of offensives to coincide with the start of the final withdrawal of foreign troops.