Thousands of civilians flee renewed clashes in northeastern Somalia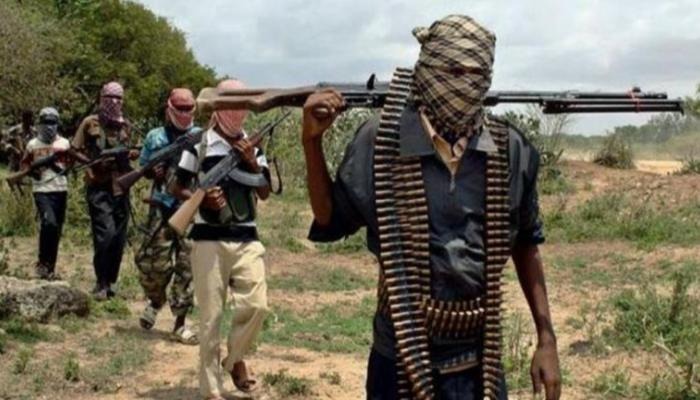 Thousands of residents of Basuso fled in the state of Puntland (Puntland) in northeastern Somalia, to escape the battles in the city for days between two conflicting security forces.
"The majority of people decided to leave their homes after the two warring parties used heavy weapons and mortars," he added.
"Thousands of Bassuso residents have fled in recent days, with sporadic fighting between two opposing factions in the city's security forces," local government official Abdul Razzaq Mohamed told our reporter
He pointed out that it was not possible to determine the exact number of displaced people.
Bassuso is a coastal area overlooking the Gulf of Aden and is the commercial capital of Puntland State, and battles have been witnessed between the two factions since Tuesday.
On Friday, the United Nations Office for Humanitarian Affairs in Somalia expressed its "grave concern" about the repercussions of these local acts of violence on civilians.
He warned that about 40 percent of the 70,000 internally displaced people in Basosso would be forced to flee again due to the violence.
Puntland, in the far north of Somalia, is one of the five semi-autonomous states.