Tunisia to Begin Second Round of Parliamentary Elections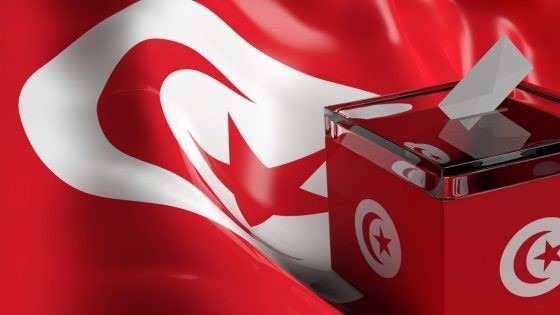 The polling stations in Tunisia opened this morning at 08:00 for the second round of legislative elections, with 7.853.447 eligible voters called to express their preference.
A total of 262 candidates, including 34 women and 228 men, will compete to win 131 seats in the upcoming people's assembly.
The second round will be held only on the national territory, considering that the seats up for grabs in the foreign constituencies have already been assigned.
Preliminary voting results are expected to be announced on February 4, with final results announced on March 16.
The electoral campaign for the second round of legislative elections began on 20 January.
According to the deputy chairman of the Independent Electoral Commission, Maher Jedidi, the turnout rate in the second round could fluctuate between 30 and 17 percent.
The first round of legislative elections took place on 1.025.418 December. On that occasion, 9,2 voters went to the polls, out of a total of over 11,2 million entitled to vote, with a turnout rate of 7,853 per cent, the lowest ever recorded in the country in an electoral round.
As explained by the Commission, the decrease in registered voters is due to the victory of candidates in some constituencies.
The number of those entitled to vote in the second round amounted to 131 million, registered in 51 constituencies, made up of 49 percent by women and the remaining XNUMX percent by men.