A parliament without Brotherhood… Tunisia enters the stage of electoral silence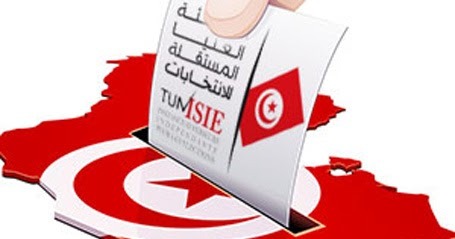 Today, Saturday, Tunisia entered a period of electoral silence, 24 hours before the start of voting to choose a new parliament for the country, boycotted by the Brotherhood coalition led by the Ennahda Movement, which is being pursued in cases related to corruption and terrorism
During this day, official authorities, all candidates and political parties are prohibited from engaging in any propaganda and promotional activity and carrying out any process to win over voters. It is also prohibited to publish the results of opinion polls that are directly or indirectly related to the elections, referendum, studies and press comments related to them through various media.
On Sunday, the second round of the parliamentary elections will take place, in which 262 candidates will compete, provided that their preliminary results will be announced next Wednesday, while the final results of the second round will be revealed after the appeals have expired, no later than Saturday, March 4.
The second round will take place in most Tunisian regions and in most electoral districts, after only 23 candidates won the first round out of 161 seats, including 3 women.
Under the new constitution that the country approved last July, after a referendum in which a third of Tunisians participated, the powers of the new parliament will be limited.