Tunisian Brotherhood Reject Resignation of Prime Minister Hichem Michiichi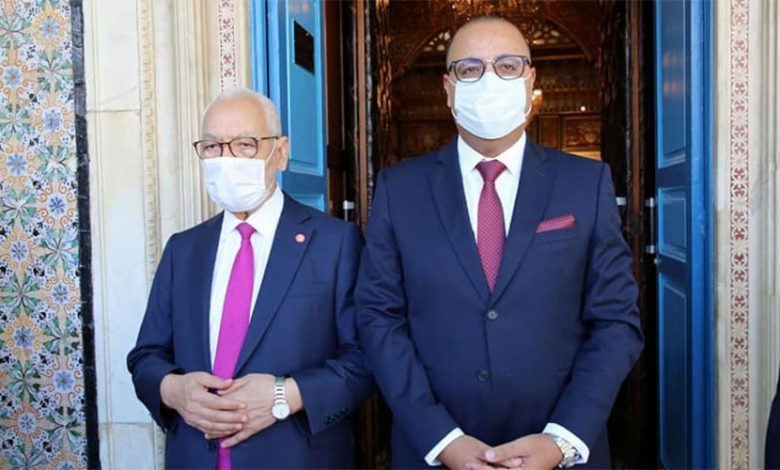 The issue of my resignation does not arise, Prime Minister Hichem Mechichi announced on Saturday.
He added that he will not relinquish his responsibilities. "Asking for my resignation as a condition for launching the national dialogue is senseless," he pointed out.
Mechichi affirmed that his hand is always outstretched to dialogue, particularly as his government proposes an economic and social debate to get out of the current situation.
In a statement to the press on the fringes of the first commemoration of the passing of Lieutenant Taoufik Missaoui in a suicide bombing in Tunis, he said that the nation needs today more than ever stability and a government that matches the expectations of Tunisians.
The government is today addressing various economic, social and health issues that are distracting it from political bickering, he added. "We must fight battles against the economic, social and health situation in the country, not windmills," he insisted.